Boys Soccer: Reflections on Districts
On Thursday, October 13, Chelsea Bulldogs boys soccer faced off against the Jackson Northwest Mounties for the opening match of districts. As the Bulldogs came out on top with the score being 2-0, they advanced to the next round of districts. 
This game is a very good start to Chelsea's playoff run this year, with the team trying for their third district win in a row. Even before districts started, team captain Thomas Conlin ('23) trusted the team's ability to take home the trophy this year.
"I feel pretty confident that we can win it all this year," Conlin said. "Our biggest challenge will be Pinckney, but if we play a Chelsea style of soccer and lock it down on defense I am sure we will get the threepeat."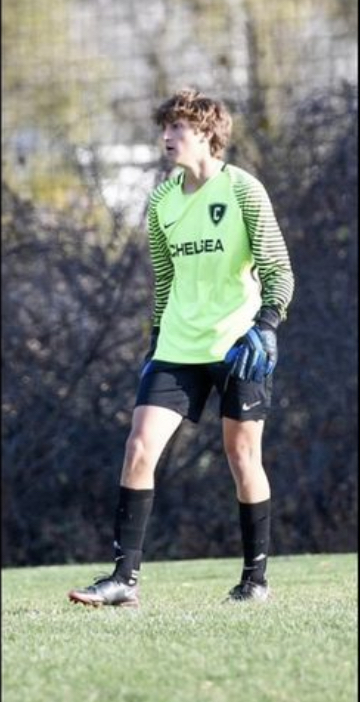 The Tuesday after, October 17, the boys headed over to the home of the Mason Bulldogs. In this Bulldog battle, only one team can be victorious, which turned out to be the Mason Bulldogs, winning a close game 2-1. This loss was very hard on the team, knowing that it would be their last game of the season and, for the seniors, the last game of their high school soccer careers.  
 "It sucks knowing I'm not going to play again," player Kellen Ahlstrom ('23) said. "But it happens to everyone."
Although the season is over and the seniors' time has come to an abrupt close, the rest of the team is determined to avenge their early exit next season. The current juniors are unhappy about not being able to play with the current seniors next year but are confident that they will still have a good season. 
"Next season is going to be fun," Shane Mclaughlin ('24) said. "We have a good group of players and I know we will do well. Losing this year's seniors is going to suck, but I know we will be able to win without them."
Leave a Comment
About the Contributor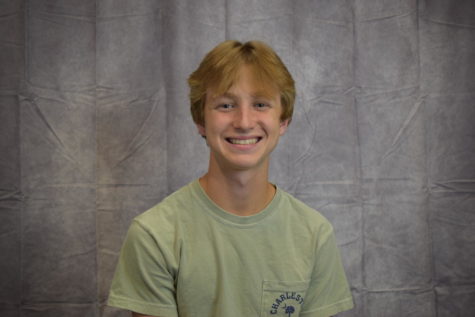 Cade Ahlstrom





Cade Ahlstrom is in the class of 2025, he enjoys playing sports, specifically soccer and lacrosse. He enjoys going to school events and hanging...