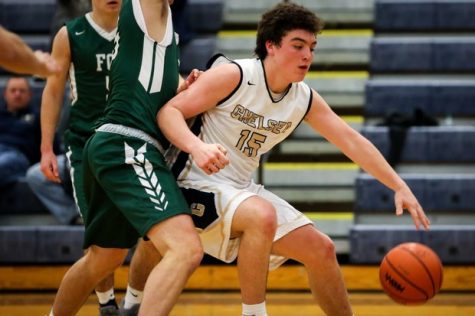 Owen Brown, Bleu Print Staff
January 15, 2019
From a young age, junior Adam Hauser realized he was special with the basketball in his hands. Hauser recalls playing basketball ever since he could walk. Over the years he's...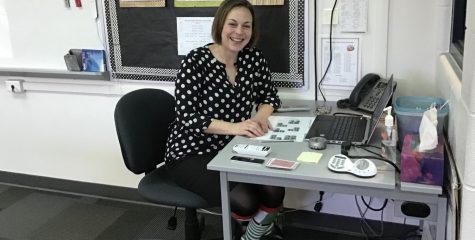 Faculty Spotlight: Dawn Putnam, A Passionate and Fun-Loving Teacher
December 18, 2018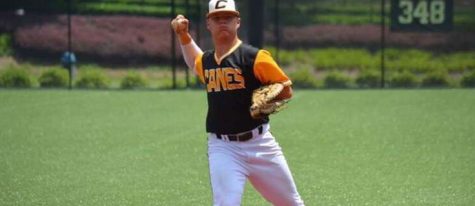 Carson Robinson: A Hardworking and Dedicated Athlete
November 13, 2018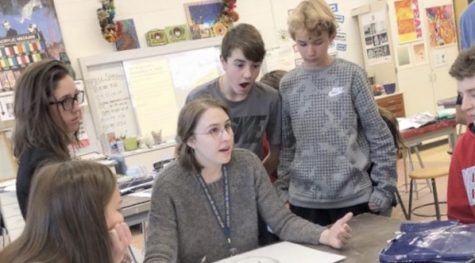 November 12, 2018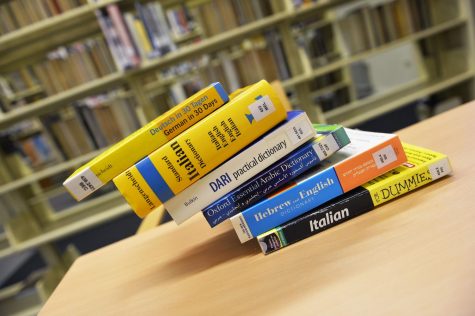 Madilynn O'Hara, School News Editor
March 7, 2019
Sitting in a cold, metal desk in third hour, twirling a pencil between fingers as you attempt to retain conjugation during an episode of Muzzy, you may feel like it's pointless...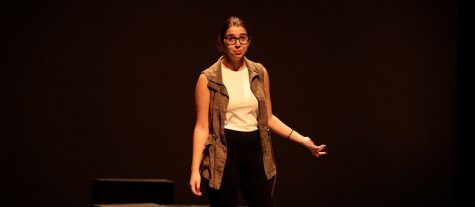 What Getting Involved Can Do For Students
February 26, 2019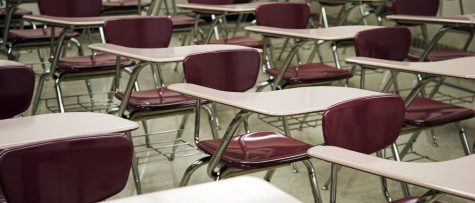 November 18, 2018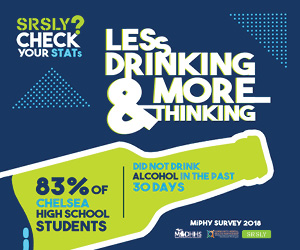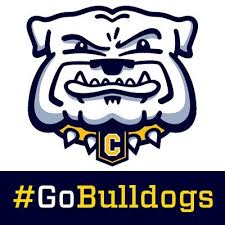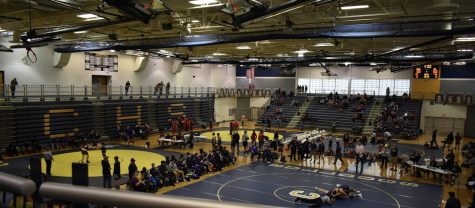 Alyson Baize, Bleu Print Staff
January 18, 2019
Steve Chapman has been working with Chelsea's wrestling team for the past five years and has had a clear impact on student athletes and the wrestling program. For his first...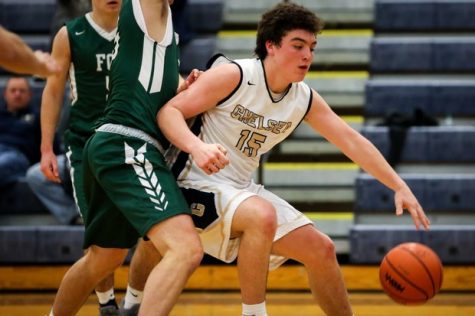 Adam Hauser: A Basketball Player With Ambition
January 15, 2019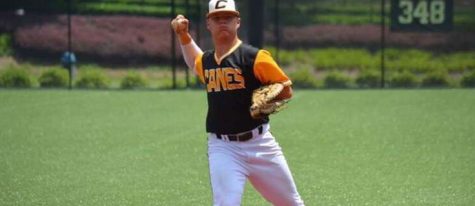 Carson Robinson: A Hardworking and Dedicated Athlete
November 13, 2018