Keeping it Real with Oliver Kuboshek!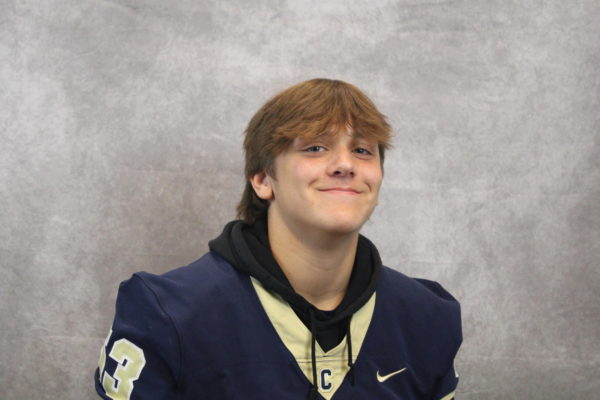 My classmate doesn't like me. I don't know why, but she, he, or they don't talk to me, and I don't know what I've done. What should I do?
Well, this could be a very hard thing because no one likes the thought of someone not liking you. It is a very difficult feeling. What I would advise you to do is just be yourself and not try super hard to get someone to like you. If you just act yourself, then in most cases it will turn out fine, but if you try too hard to get one person to like you, it could cause more issues like stress and not focusing on other people like friends or family. But at the end of the day, if they don't like you, it won't matter because there is more to life than people liking you in high school, and if they don't like you for who you are, then it's their loss.