October 4, 2019
Homecoming night wouldn't be complete without a dinner out with friends or a date beforehand. While lots of high school students talk about going to Ann Arbor for dinner,...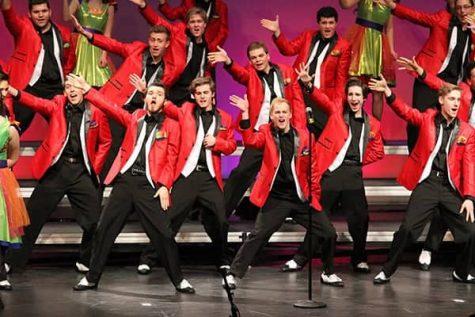 Co. C Flourishes Under New Advisory
October 3, 2019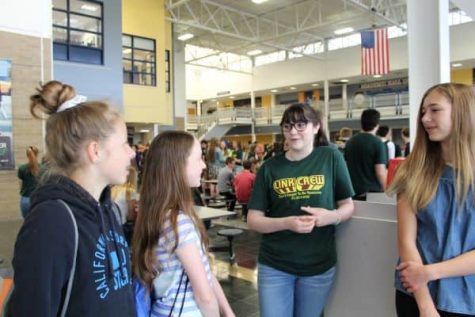 Megan Boughton, Bleu Print Staff
October 1, 2019
Transitioning from middle school to high school can be intimidating. Finding classes, getting grades that matter and the classic "Back to Beach" chant that initiates newcomers...