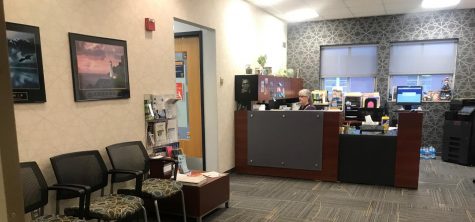 Charleye Perry, Bleu Print Staff
January 17, 2019
Counselors are now aware of the delays in the counseling office and discussed the issue during a staff meeting on Tuesday, December 18th. During the past few months, the...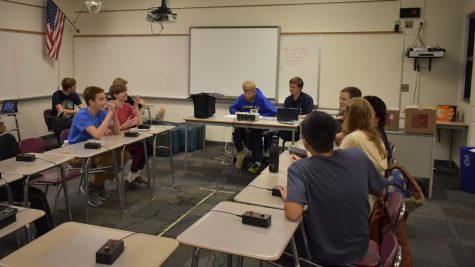 Quiz Bowl Team Starts Up At CHS
January 14, 2019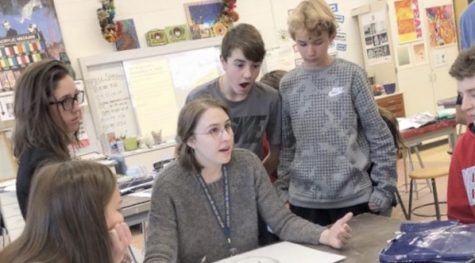 November 12, 2018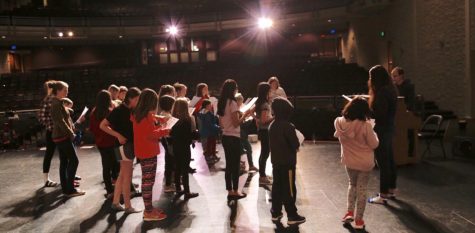 Little Guildees: A New Addition to The Fall Musical
November 7, 2018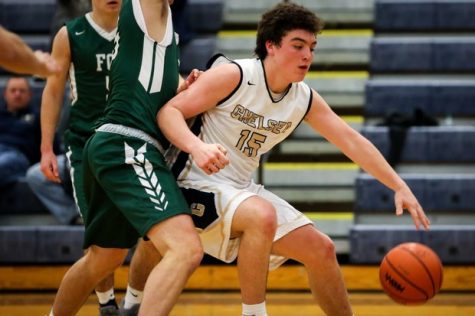 Owen Brown, Bleu Print Staff
January 15, 2019
From a young age, junior Adam Hauser realized he was special with the basketball in his hands. Hauser recalls playing basketball ever since he could walk. Over the years he's...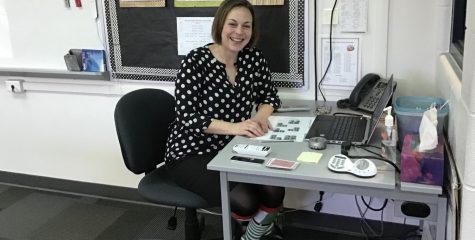 Faculty Spotlight: Dawn Putnam, A Passionate and Fun-Loving Teacher
December 18, 2018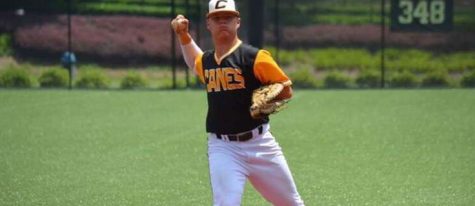 Carson Robinson: A Hardworking and Dedicated Athlete
November 13, 2018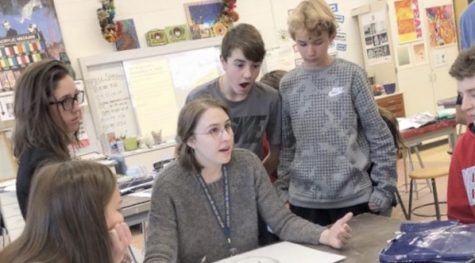 November 12, 2018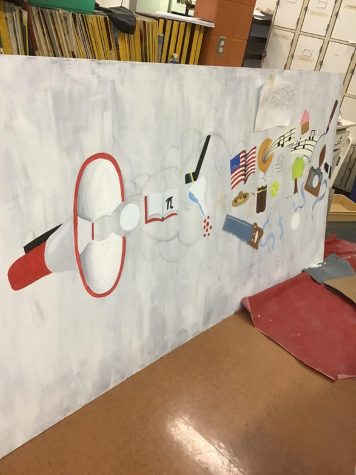 Olivia Dyer, Bleu Print Staff
January 9, 2019
A mural will be painted in the school store, Champion's Corner, by talented art students Kathrine Eckland and Ava Gerwick, at the request of Mr. Scheese. It is almost ready...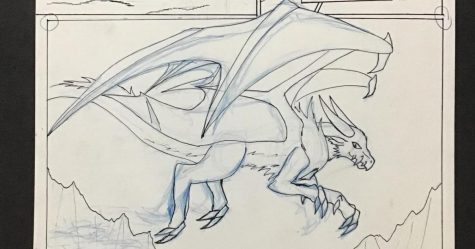 Artist Spotlight: Olivia Blissick, An Aspiring Art Teacher
December 17, 2018
Top Ten Must-See Halloween Movies For This Spooky Season
October 29, 2018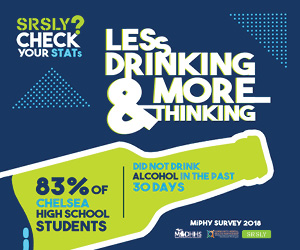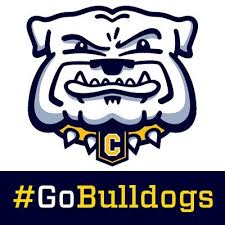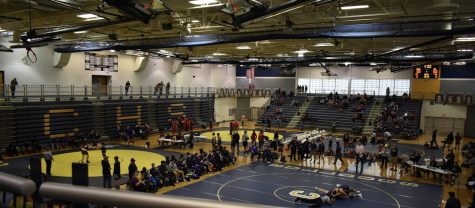 Alyson Baize, Bleu Print Staff
January 18, 2019
Steve Chapman has been working with Chelsea's wrestling team for the past five years and has had a clear impact on student athletes and the wrestling program. For his first...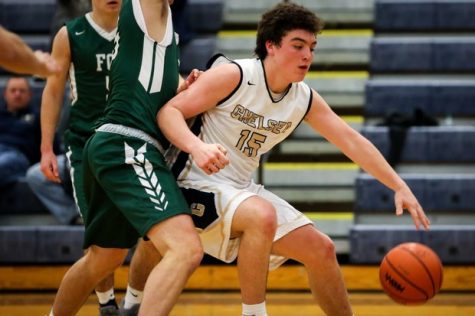 Adam Hauser: A Basketball Player With Ambition
January 15, 2019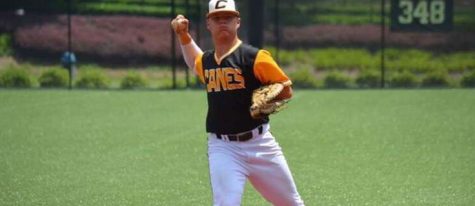 Carson Robinson: A Hardworking and Dedicated Athlete
November 13, 2018