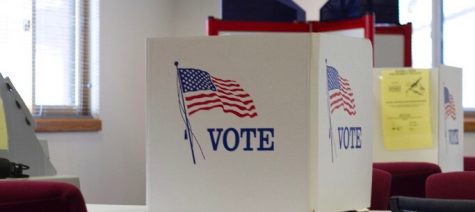 Bennett Proegler, Bleu Print Staff
November 6, 2018
Today is election day, and that means that millions of Americans will be flocking to the polls to cast their ballot in the 2018 midterm election. However, many high schoolers,...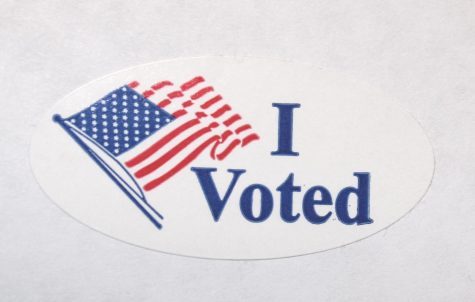 Midterm Elections: The Important Information You'll Need
November 6, 2018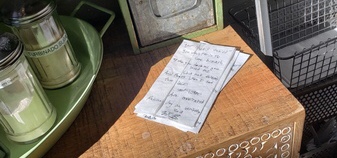 A Celebration of Writing by Local High School Students
November 3, 2018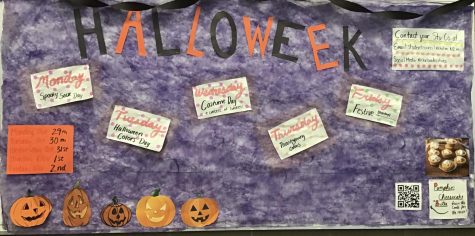 Halloween Spirit Week: A New CHS Tradition
November 1, 2018
Bella Andreski, Bleu Print Staff
October 29, 2018
With Halloween coming up, loads of horror and spooky movies come back on the air for their annual viewings. For people who prefer staying inside instead of trick-or-treating,...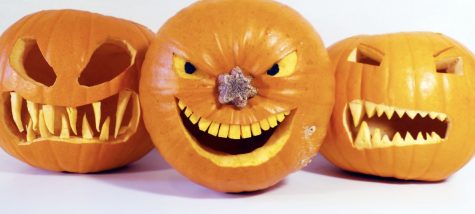 The Best Pun-kins of This Halloween
October 29, 2018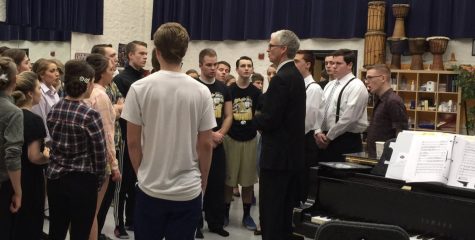 Company C.'s Auditions Look Promising This Year
October 15, 2018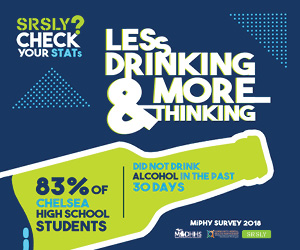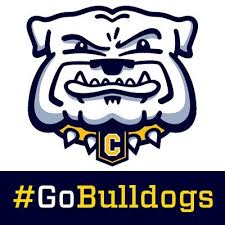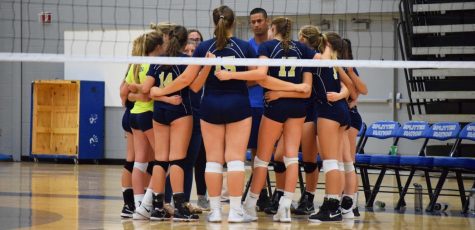 Sierra Martinez-Kratz, Bleu Print Staff
September 23, 2018
Chelsea volleyball upset Lincoln in a clean sweep of wins across all three teams. Freshmen beat Lincoln in an easy match 25-16, 25-17, and 15-13. JV played their first set...