Peter Mourad Comes in First at All-State Concerto Competition
Peter Mourad ('22) was one of the four first-place finishers at the All-State Concerto Competition held at Central Michigan University on April 8th.
Mourad was selected by judges during the state's solo and ensemble to move on to all-states for his piano skills.
"I'm not exactly sure how it works, but I'm pretty sure a judge selects you and then you have to get a certain proficiency score to move onto states," Mourad said.
The competition was between all different musicians across the state, and it was a competition among many different instruments.
"There were a ton of woodwinds and brass among other things," Mourad said. "There was even a marimba, and he won alongside me."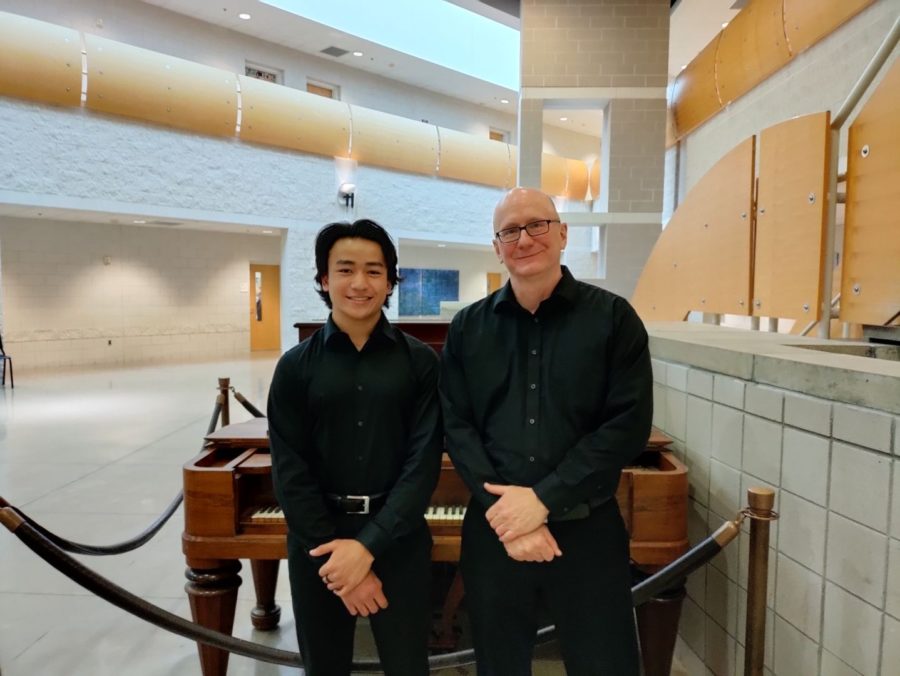 Peter has been playing the piano for twelve years, and has put in one to two hours of practice every night leading up to this competition.
"It's definitely a long term process," Mourad said. "I think it's just cumulative practice, but once I got my concerto piece I was able to learn the notes and then go back to add musicality details."
Mourad's hard work isn't the only thing that led him to first place, the support of his family and friends helped him along the way to becoming an amazing musician.
"I'm super grateful to all my teachers, mentors, and my family for supporting me throughout the process," Mourad said.
Leave a Comment
About the Contributor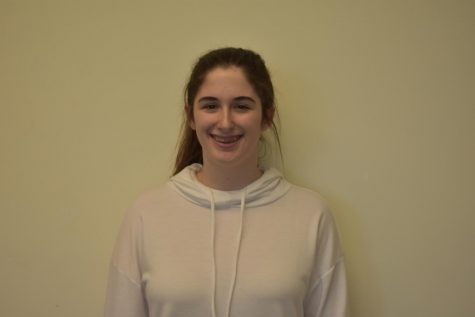 Isabella Treglia, Bleu Print Staff
Isabella is junior at CHS. She's on the swim team and she plays water polo. In her free time, she enjoys baking and spending time with friends and family.