"A New Normal": Secret Crisis Comics
"A New Normal" features groups and businesses in the Chelsea community that are reopening and adjusting to the "new normal" as pandemic restrictions are being lifted. You can look for new editions of this series on a weekly basis.
Comic book lovers, game geeks, and nerds alike all find refuge at Secret Crisis Comics (SCC), Chelsea's premiere comic store. Since opening in 2018, SCC has found a great community and unprecedented success here in Chelsea.
SCC features new comics every Wednesday, a huge collection of books both new and old, action figures, role-playing games (RPGs), Pokemon, Magic the Gathering (often shortened to Magic), and many other things for any fandom.
One of the most popular sections of the store is the Magic section. Not just for its sales, but also for the events that it pulls in. Friday Night Magic, a tradition in the SCC gaming community, lasts through the weekend at SCC. Friday night is often filled with special events relating to the newest or most popular sets. On Sunday, there are less structured multiplayer games.
On any given weekday, the store could be filled up with laughter from people role-playing Dungeons & Dragons or families playing board games. No matter what, the store is filled with energy, life, and lots of people.
Over the summer, SCC moved two doors down. Prior to this move, they were in a location that was approximately 40% smaller than this new one. Players from all over would pack the store to play.
"I remember there was a drop-in commander night [at the old store] and there were at least ten people," CHS junior Daniel Budd ('22) said. "It wasn't too tight but I'd definitely call it cozy."
When the pandemic hit in 2020, all of those in-store events were canceled. Obviously, a comic book store is not considered an essential business. This means that the store had to be closed to customers for months. During this time, the store switched to curbside delivery and alternative ways to continue doing business.
"Thankfully, we weren't affected too badly financially by the shutdown," SCC owner Todd Dziobak said. "We were only totally shut down for a few days, then we could begin curbside pickup."
Needless to say, gaming in the store was not an option.
"What we did lose was the sense of community," Dziobak continued. "People come out here for events and to play with people."
As the staff worked to return to events, Dziobak upgraded their previous air filtration system to include three different filters, spaced around the store to ensure that all the air being breathed by patrons is clean and fresh.
Along with the air filtration systems, SCC requires that if any employee should be exposed to COVID or be experiencing symptoms, they have to go to get tested and not return to work until they receive a negative test.
Currently, with covid restrictions slowly disappearing as more Americans get vaccinated, SCC has been re-evaluating their previous covid restrictions pertaining to masks and social distancing.
Until very recently, all customers and staff were required to wear face masks while in the store. However, as restrictions are being lifted, management determined that the option to wear a mask could be decided by customers.
"We required masks in store for events," SCC manager and Magic Judge Chad Anderson said. "Now, the choice is up to the player."
Management is sure to let the players know that if they are uncomfortable with these lesser restrictions, they can let an employee know and accommodations will be made.
"Anyone who is not comfortable with masks not being required can just let us know," Anderson said at the beginning of a recent in-store event. "You can email us if you don't want to talk about it in front of everyone or you can come up and say something."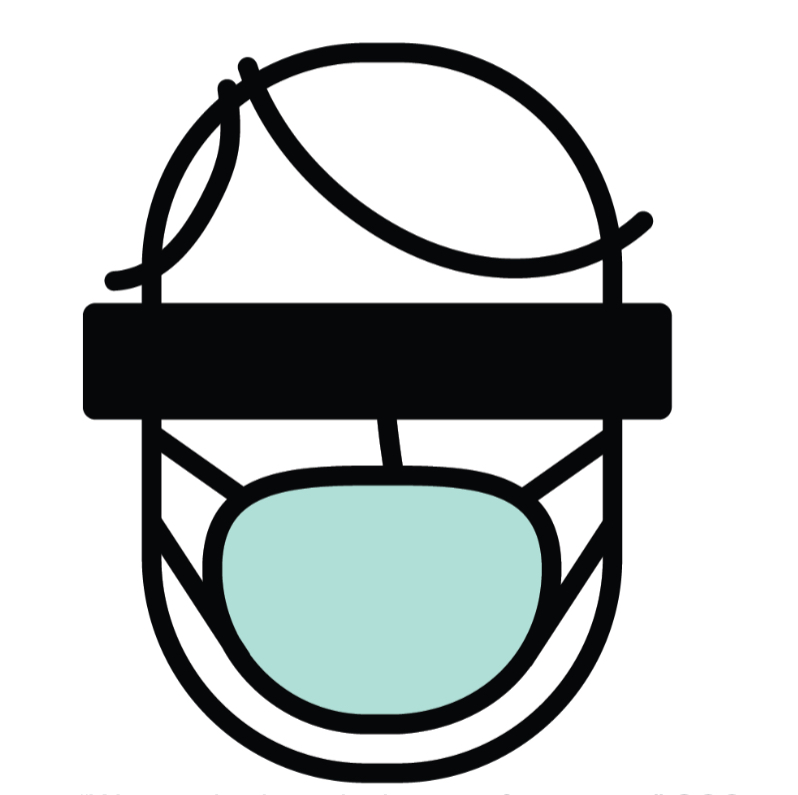 Ultimately, the staff wants everyone to enjoy their time in the store and not have to worry about their safety.
Although the store has had to make many changes to the way it runs, the beloved comic shop has still had great successes when it comes to its revived and in-session gaming events.
In fact, one of the most recent events SCC hosted was in such high demand that they not only sold out, but they also oversold the number of seats that they had available. It was exciting to see so many people, but they were thankful that they had the room to distance the players out while they played.
"I'm so glad we're doing events again," Anderson said. "I've missed them."
Leave a Comment
About the Contributor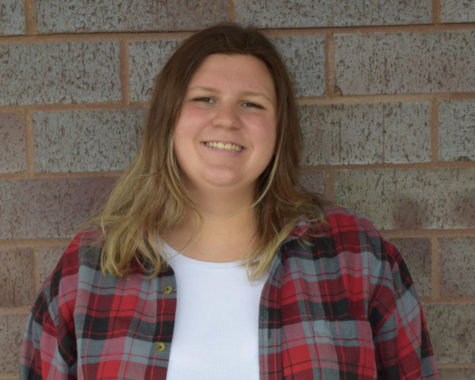 Gillian Blaszkowski, Community and World News Editor
Gillian is a senior and this is both her first year at CHS and on the Bleu Print. She spends her time acting, reading, and playing video games. She is...