Weekly Clothing Drops
This past month's featured drops were full of classics, collabs, and pure "drip". From streetwear, designer, name, musician, and underground brands, some really impressive pieces were released this January.
On January 27th, Nike released the Dunk High "White/Black" shoes retailing for $115. The resell is currently unknown but they will (most likely) resell for an average of $200 depending on your size.
On January 28th, 2022, Reebok released a collaboration with designer Maison Margiela. They are releasing the 'Classic Leather Tabi Décortiqué Low Silhouette'. This shoe comes in three different colors: white, black, and red.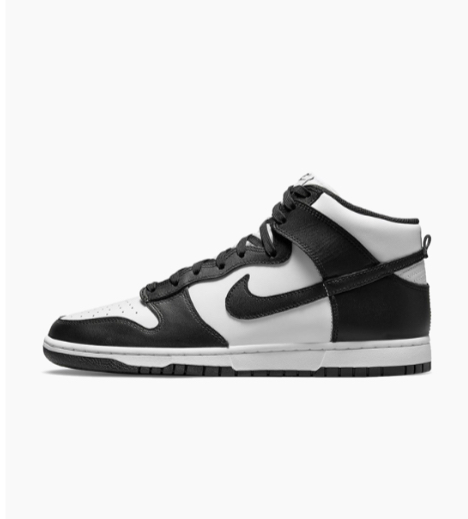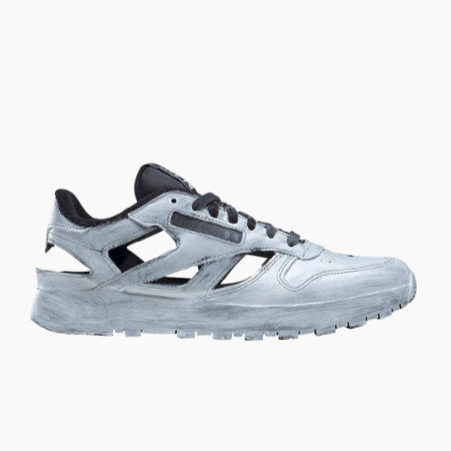 Tyler, the Creator and Ye (Kanye West), two prominent musicians, both released clothing for their own brands/albums this past January.
Currently, Ye is working with Antonio Brown to create a sportswear brand called the Donda Sports Brand. He released three pieces in a merch drop for Donda Academy's appearance on the front cover of the well-known sports magazine, SLAM. The release, dubbed the Donda Slam, contained a hoodie, t-shirt, and crew neck all on washed black 100% cotton blend fabric with screen printed graphics.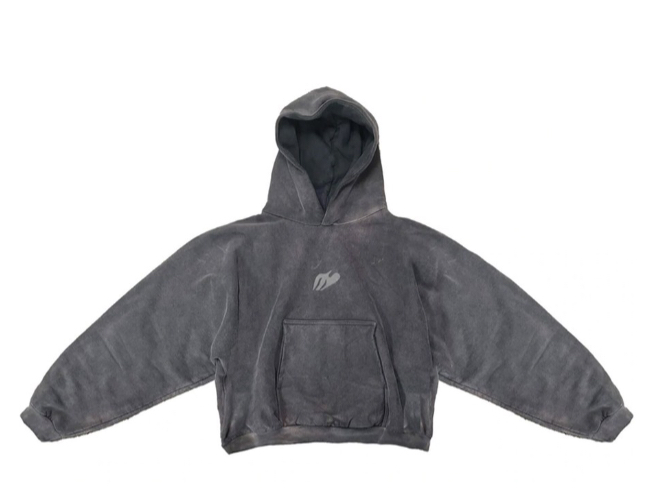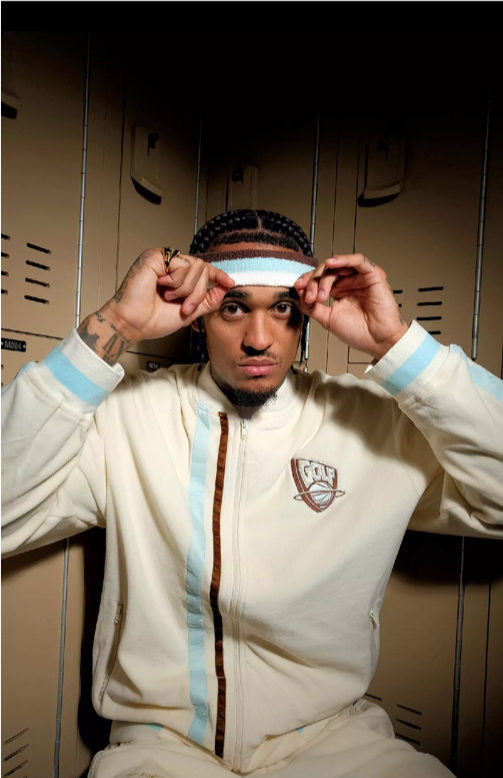 Tyler the Creator is releasing another collection through Golf Wang called the Golf Championship Collection. The collection features outerwear, accessories, a jersey, t-shirt, sweatpants, basketball shorts, and even a basketball. This collection was released on January 22nd and is available at the Golf Wang LA Flagship store and online on the Golf Wang site. This collection was released in between Tyler's appearance at the Louis Vuittons runway show of Virgil Abloh's final collection. Tyler scored and walked wearing the collection; the artist also wore it as he released for his other fashion brand, Le Fleur. Never failing to impress, Tyler and Ye are the most consistent artists in fashion and music and they never disappoint either industry.
Leave a Comment