Everything Interact Club has to Offer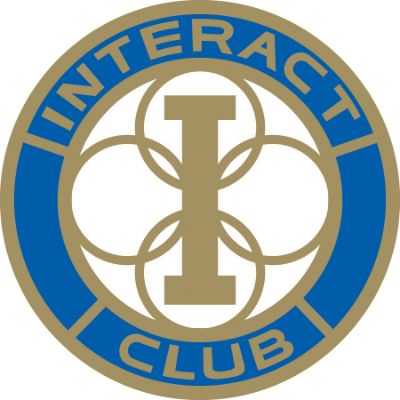 The CHS Interact Club is open for new members. Students are encouraged to join this club because it is fun and a great opportunity for those in the NHS to get their service hours.
The Interact Club meets every other Friday in room 226, at 7:40 am, for a briefing about ideas for upcoming events, fundraisers, and activities that the club would want to sponsor or promote. To be involved you have to participate in at least two projects throughout the year.
Holly Reiser, the advisor of Interact Club, primarily steps in when coordinating and planning events, otherwise, the Interact Club is mostly a student-run group with its leaders being Elena Nestale ('22), Shawna Chester ('22), and Shaylee Holmberg ('22) this year.
"We have had a few incoming freshmen join this year, but we're a really small group so we're always looking for more members," Reiser said. "We try to have at least one or two events/activities each month."
Interact Club has held many activities these past few years including bottle can drives, fundraisers for Alpha House, and much more. They partner with The Chelsea Rotary Club, Arbor Club, and Key Club on some activities as well.
"There are two branches; financial fundraising and more donation based fundraising," Reiser said. "We also do service projects where we donate our time. We helped with the Alumni Arbor cleanup, and are also looking at doing some bell ringing soon for the Salvation Army."
Interact club held a fundraiser in August for Faith and Action to help sponsor a child who was in need of school supplies.
"We placed donation buckets in local shops in town to raise money for Faith in Action," Nestale said.
After not being able to be in person for a while, Interact Club is excited about planning future events.
"We're looking at possibly doing some sort of activity with Faith and Action," Reiser said. "We're trying to decide right now what we'd like to do for November."
To get involved in the CHS Interact Club all you have to do is stop by room 226 and be willing to devote some community service time.
"Everyone is welcome and encouraged to join, all you have to do is show up to a meeting and we will add you to our group chat to get involved," Nestale said.
Leave a Comment
About the Contributor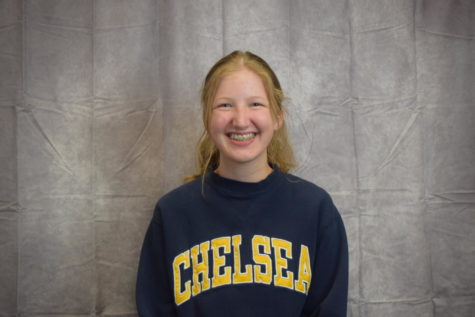 Sonja Schemahorn, Online Editor
Sonja is a Sophomore and this is her second year in the BleuPrint. Other than editing and writing for the BleuPrint, Sonja is involved in Arbor Club, Interact...