Softball Team Begins Promising Season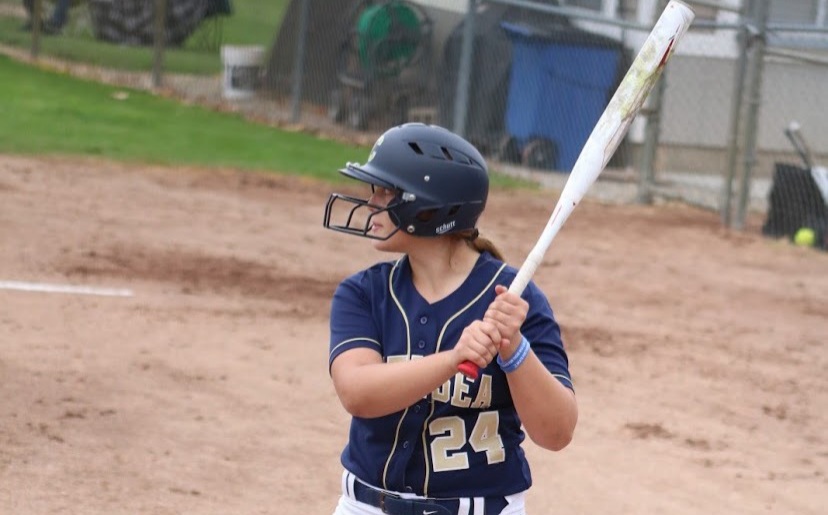 The Bulldogs softball started off a promising season with a 13-1 record.
In their first games of the season, the team brought home a pair of wins against Pinckney with scores of 10-0 and 14-4 and have cruised their way to victory with various other teams.
"I feel our team is doing extremely well," Emilee Underwood ('23) said. "Between the amazing amount of skill and the team chemistry, we are unstoppable."
Chelsea didn't see a loss until last weekend when they played five games in two days.
The Bulldogs started off their weekend on Friday by a double 15-0 sweep of Ann Arbor Skyline. Including two home runs by Emilee Underwood and one by Mya Purdy ('23) and Nicole Roeser ('21). 
Chelsea softball then hosted a home quad Saturday where the team's record for the day was 2-1.
They started off the morning with a 2-0 lead against Farmington, but then lost the game when Farmington was able to score 3 runs in the fourth inning. Purdy hit another home run, her first of the day and second of the weekend. 
Though the team took their only loss so far this season, the Bulldogs stayed positive by being there for each other and preparing themselves for another game.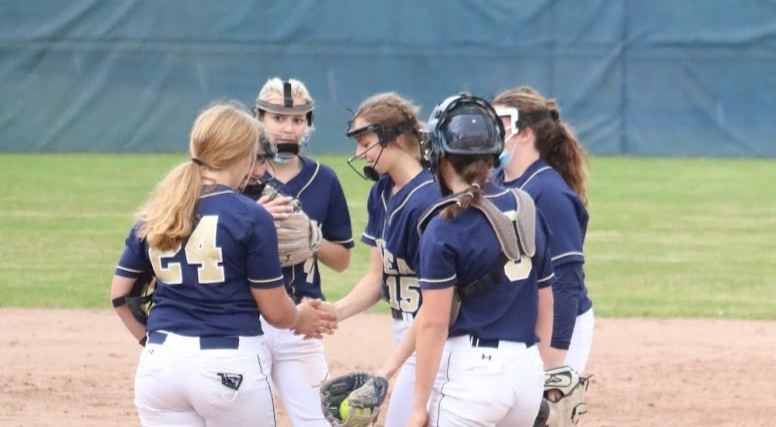 "This team can pick each other up when there is an error or a bad play," Underwood said. "We know what it's like to play for each other."
Ready for redemption, The Bulldogs then beat Livonia Churchill 15-5 with another home run from Purdy and great performances from the whole team.
"When we play tough teams, we start a hitting rally and everyone keeps it going," Underwood said. "We then just shut them down defensively and pull out the win."
To end the weekend, Chelsea hammered Holt 15-0, where Maggie Olaveson ('22) hit a home run and Underwood got her third home run of the weekend.
The team plays again tomorrow at Ann Arbor Huron and is anticipating to bring home another set of wins in their doubleheader. Looking toward the postseason for the Bulldogs, the team hopes to end the year just as strong as they started.
"I hope that we make our run deep into the playoffs," Underwood said. "We have the skill, the drive and the want to do so. We just have to continue to work hard and play for each other."
Leave a Comment