Face Behind the Place: Jason Povlich of Grateful Crow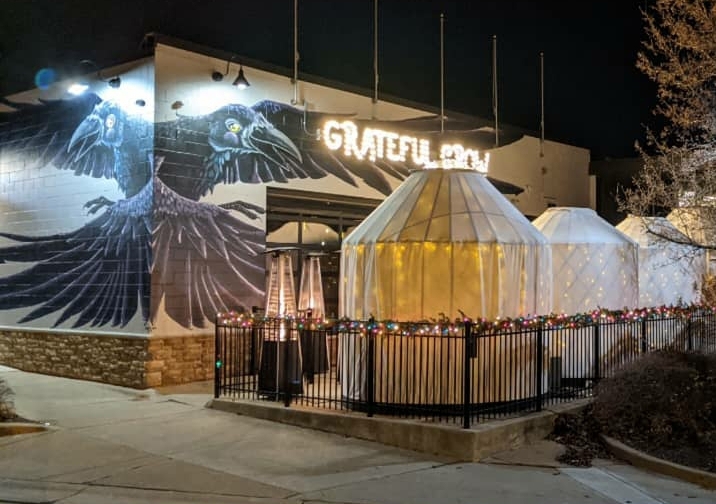 Opening a new restaurant mid-pandemic and having to find a creative outdoor seating option shortly thereafter during the indoor dining shutdown is difficult, but Jason Povlich, co-founder of The Grateful Crow burger and sushi restaurant, rose to the occasion and has seen great success.
"There have been many challenges, but one of the biggest is taking in the feelings of employees," Povlich said. "Most restaurants and small businesses close within the first five years, so we can't afford to lose any. We just have to be very careful with what we say and how we say it."
Opening a new restaurant is challenging on its own, but opening it in a pandemic is a whole new challenge. Though spreading the word about a new restaurant is hard, The Grateful Crow's social media team has found ways to succeed.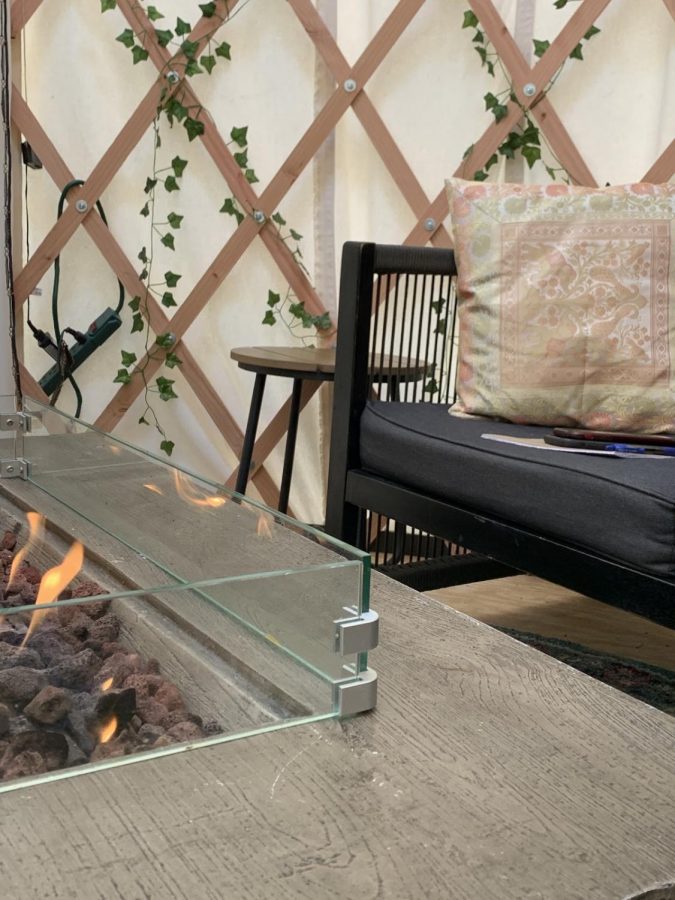 "We're not doing any TV commercials, but instead utilizing social media," Povlich said. "People are on their phones a lot more than usual, so that has really helped us spread the word."
One challenge restaurants, both new and old, had to face was figuring out seating arrangements outdoors. Povlich chose to get creative by erecting gorgeous yurts.
"We wanted a way to make the most out of the space," Povlich said. "There were many ideas, but one of my friends owns a yurt company. We decided to go with that, and my team worked to decorate."
The fun seating arrangement is creative and festive and was recently nominated for "Best Outdoor Seating" by M-Live.
"It was definitely a cool experience," Povlich said about the nomination. "Though we came in third place, it still felt amazing to even be nominated."
The Grateful Crow is just one of the many restaurants Povlich owns. This one, however, is different from the rest.
"We own four Jet's Pizzas," Povlich said. "Don't get me wrong, I love Jet's, but I really wanted to diversify our portfolio. I love to create things, and I was able to with this menu."
Povlich has been very successful in the business industry. Over the years, he has developed a great reputation.
"I've closed two businesses," Povlich said. "If I had to give someone advice, it would be to not be afraid of failure. It was failure that got me to where I am now, and I will continue to learn as time goes on."
View Comments (1)
About the Contributor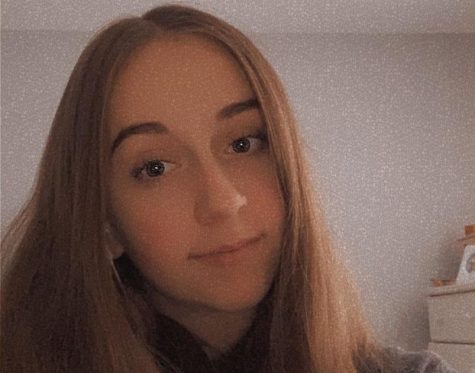 Makenna Van Assche, Bleu Print Staff
Makenna is a sophomore at Chelsea High School, and this is her first year writing for The Bleu Print. Outside of school, she enjoys dancing, baking, and...