Movie Review: Clouds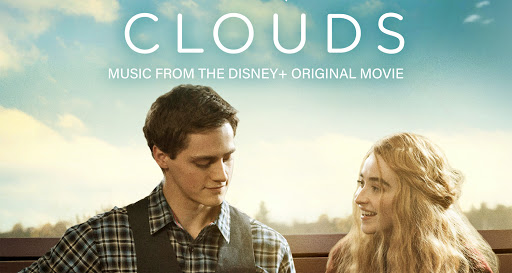 "Tell me, what is it you plan to do with your one wild and precious life?" 
This quote by Mary Oliver is the backbone of the movie "Clouds". 
"Clouds" is a movie based on the true story of a boy named Zach Sobiech (Fin Argus). At age 18,  Zach is diagnosed with cancer that later turns terminal. 
His class is getting ready to write their college essays, and the teacher asks the class their future plans through Mary Oliver's quote, "Tell me, what is it you plan to do with your one wild and precious life?" 
Zach had always wanted to be a musician, but before his teacher asked the question, he never took the steps. Zach turns to his friend Sammy Brown (Sabrina Carpenter). Sammy jumps at the opportunity when Zach asks if she would like to make music with him. They write a song called "Clouds," and from that moment on both of their lives change forever.
The song became a hit after Zach's passing in 2013. Days after his funeral, it reached #1 on the iTunes Charts. Now, three days after the movie was released on Disney Plus, "Clouds" is back up to number one. This makes Zach Sobiech the first unsigned artist to reach number one on the iTunes Charts twice.
Clouds is an inspirational movie that will leave you asking questions about your own life. It is an emotional roller coaster and will leave you sitting in a pile of tissues.
Leave a Comment
About the Contributor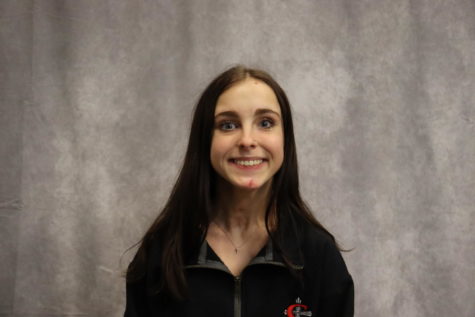 Emma Leonard
Emma is a senior at CHS and she has been writing for the BleuPrint since Sophomore year. Outside of writing she enjoys reading romance stories, watching...