Binge-Worthy Netflix Shows
There are many shows on Netflix. However, not every show satisfies the criteria of being a great show. Here's a list of shows that will keep you entertained for hours.
You: This show is creepy and also disturbing, however something about it always keeps you coming back. It's about a young couple at first, then it takes a turn. The show turns to the perspective of the boyfriend, who is continuing to watch his girlfriend. He says this is for the relationship's benefit, but it may take a turn for the worst. I wouldn't suggest it for someone who is sensitive to scary films.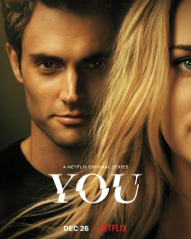 New Girl: This second show is very different from the first. This show is amazing and I've only heard good things. Not only does this show entertain you with the things that go on in the show, but it has the perfect style of comedy. It's about a girl named Jess who becomes roommates with 3 guys. It covers their life in the apartment in the funniest way.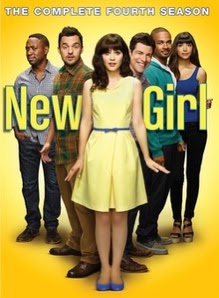 The Good Place is not only an insane concept and makes you think on a deeper level from the beginning, but there are so many things that make you really think and experience what the writers were trying to say. This show is about a woman named Eleanor who, in the beginning of the show, is entering heaven (or the good place.) However, as soon as she gets there, she realizes something isn't right.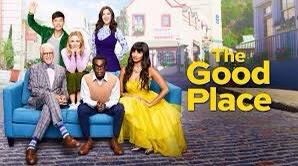 Once Upon A Time: Another show that makes you think on a deeper level. Once Upon A Time is not just your normal fairy tale story. This show is incredible because it ties all the famous fairytale characters and stories together into a real world scenario. This show is about a woman who is lonely in New York, not having family or friends. Then, her son of 12 years that she gave up for adoption shows up at her door begging her to return to his hometown with him.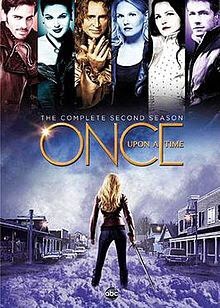 Shameless: This show stands out because it shows a perspective of life that many people experience that others could never imagine. However, it's also heartwarming and hilarious. It's about a large family living on the south side of Chicago. They all are crazy and fun each in their separate ways, which makes it even more intriguing.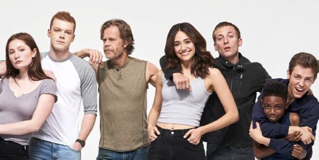 Vampire Diaries: A blast from the past, Vampire Diaries is a great show to watch if you're into fantasy. This show is about a normal girl who met a mysterious yet intriguing guy at her school. She begins to notice strange occurrences and wants in on whatever it is. This show stands out because it has a little bit of everything. Action, romance, sadness, happiness. It's an emotional roller coaster but it's more than worth it.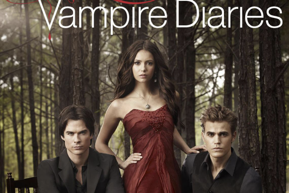 The World's Most Extraordinary Homes: Even Though it is a documentary style show, it is nonetheless just as interesting as other shows. These people travel across mountains, forests, and coasts to find these unique properties. It's self explanatory why this show may be interesting, but I think that the reason I think it's so eye catching is because you can see some of the coolest parts of the world along with the coolest houses.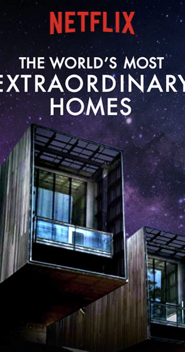 Black Mirror: This is also a show that wouldn't be enjoyable for someone who doesn't want to be creeped out or think about things in a very different way. This show is amazing because every episode shows a different version of life and the possibilities that could actually happen. Each episode is different and you can watch them in any order.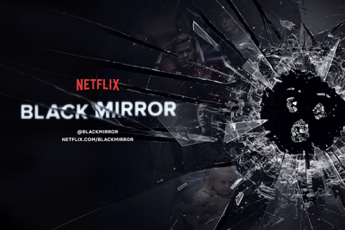 Grey's Anatomy: This show is very popular so you may know what it is. Grey's Anatomy takes you through the beginning of becoming a doctor to the end. This show includes romance, drama, heartbreak and you'll feel like you have a medical degree after you watch it.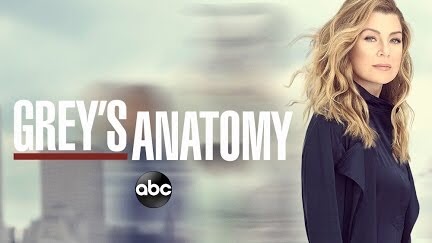 Living With Yourself: This show starts off pretty normal as it portrays a couple that is losing their spark because the husband hasn't been acting himself lately. After hearing about a spa that supposedly changes your life, he makes the bold decision to pay the large price and go. This show is absolutely crazy and will give you a perspective of life you'd never think you would ever see.