Student Spotlight: Kara Feldkamp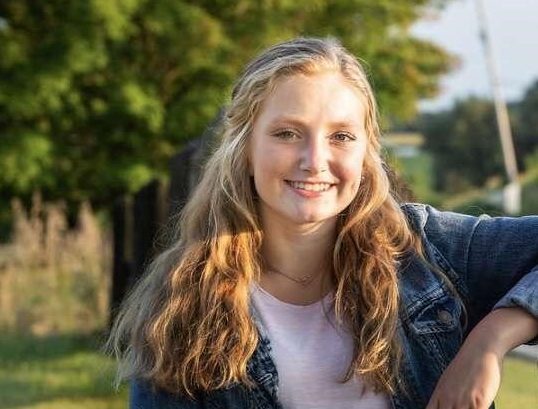 Kara Feldkamp ('20) is a phenomenal clarinet player, concert band music instructor, drum major and student at CHS. These days she's been working on her big passion project.
"We basically come up with our own project for yourself that you're passionate about and then just work towards the end goal by learning more about a specific topic for creating something that you're passionate about," Feldkamp said.
Feldkamp's musical skills will carry her education no matter what major she picks in college.
"I'm interested in going into music education and it's going to be important for me to know different instrument translations and how to read the management's music," Feldkamp said.  "So I decided I was going to start with composing a song, but I didn't really have time to that so I just did the arranging because it's easy and I enjoy it."
Kara finds inspiration through fun experiences with friends and also likes to make sheet music. She chose four Elton John songs for her passion project based on the recommendations of her friends.
"I basically was asked the concert band what songs they would like to do, and two people said two different Elton John songs so I decided to do all 4 as Elton John," Feldkamp said. "I got the inspiration through different background tracks." 
Kara has had help from her mentor, Mr. Rick Catherman, along the way. Now that the sheet music is close to completion she is really happy about how her new personal project is turning out.
"I really like working on it, because I always do arranging in my free time in school or at home," Feldkamp said.
Overall, Kara Feldkamp has had some amazing accomplishments in her music career and has a bright future ahead.