Chelsea Varsity Football Wins Big
In Friday's game, the Chelsea bulldogs beat Ann Arbor Pioneer with a touchdown in the last four seconds of the game. 
Moments into the first quarter, Chelsea's senior Mitchell Reynolds, broke through Pioneer's defenseman to score an 88-yard kick return touchdown, making it 7-0.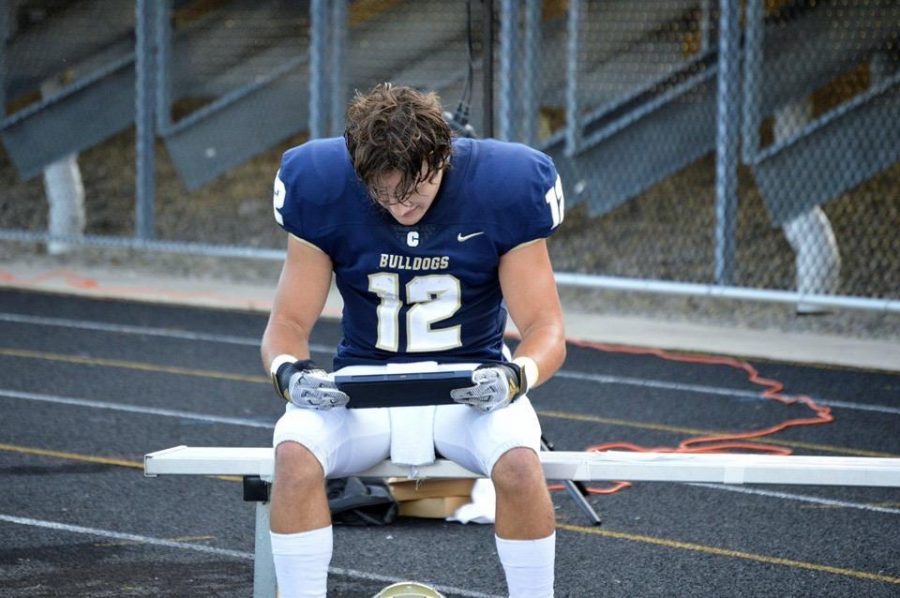 Both teams struggled in the remaining quarter and part of the second. Pioneer was able to put their first points on the board with a poor snap from the Bulldogs, resulting in a Chelsea safety. Pioneer had possession of the ball after the Bulldogs had received the safety, and quickly evened up the score with a 51-yard pass play from their quarterback and wide receiver. By half time Chelsea was down 7-10, with Pioneer in the lead. Ann Arbor Pioneer's offense was quickly set up, but Chelsea's senior Daniel Golding, sacked Pioneer's quarterback causing a fumble. The ball was recovered by Chelsea's senior Sam Michael who drove a few yards before getting tackled.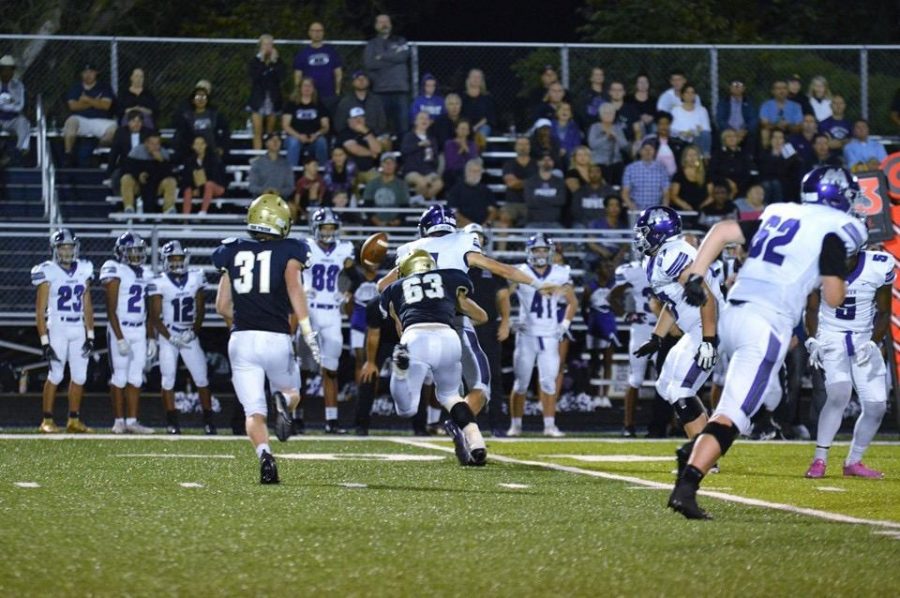 Later in the game, with two minutes left on the clock, the home crowd was silenced as Ann Arbor Pioneer drove the ball downfield and scored a touchdown, making the score 14-17. With four seconds left in the game Chelsea's offense set up and tried to hang onto hope. One Chelsea fan said, "One miracle touchdown in a game once in a while, I mean sure… but two? The dogs are really going to have to put their heads together, but I don't see it happening." Most Bulldogs fans simply believed it was the end.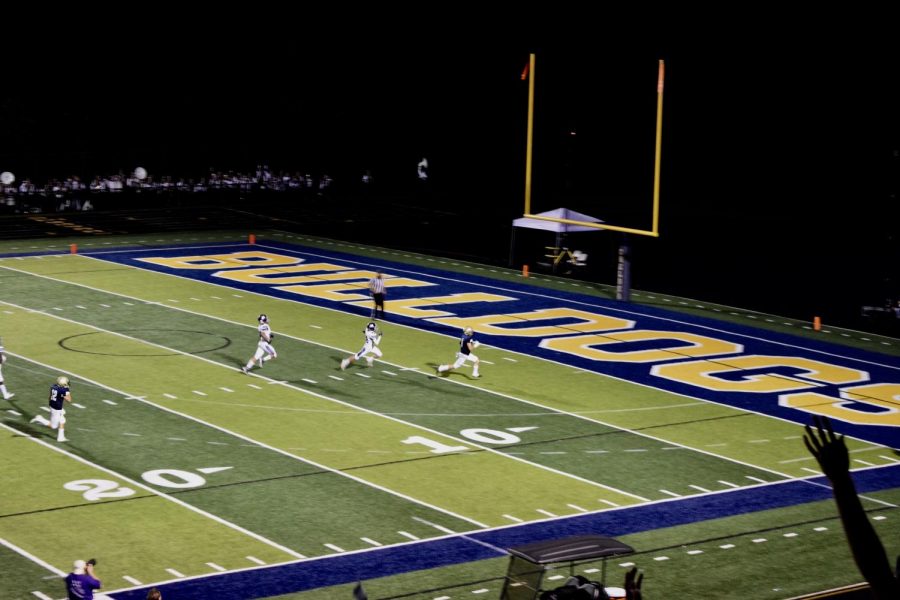 Moments later, Bulldog's senior and quarterback Kyle Knight, threw the ball for a 66-yard pass to Junior Joe Taylor. Taylor caught it around Pioneer's 35-yard line and ran straight into the end zone for a winning score of 21-17.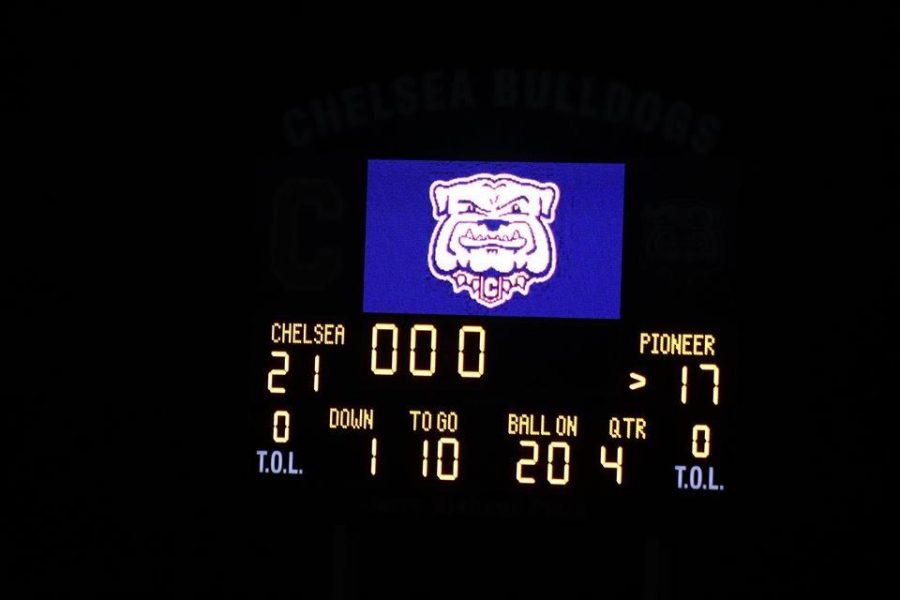 The overall record for the Chelsea Bulldogs rises to 3-0, while Pioneer's drops to 1-2 because of the 21-17 defeat.