Best Dressed of Homecoming at CHS
The looks shown off at CHS' Homecoming this year were all great, but there were some students who really shined the brightest at the dance.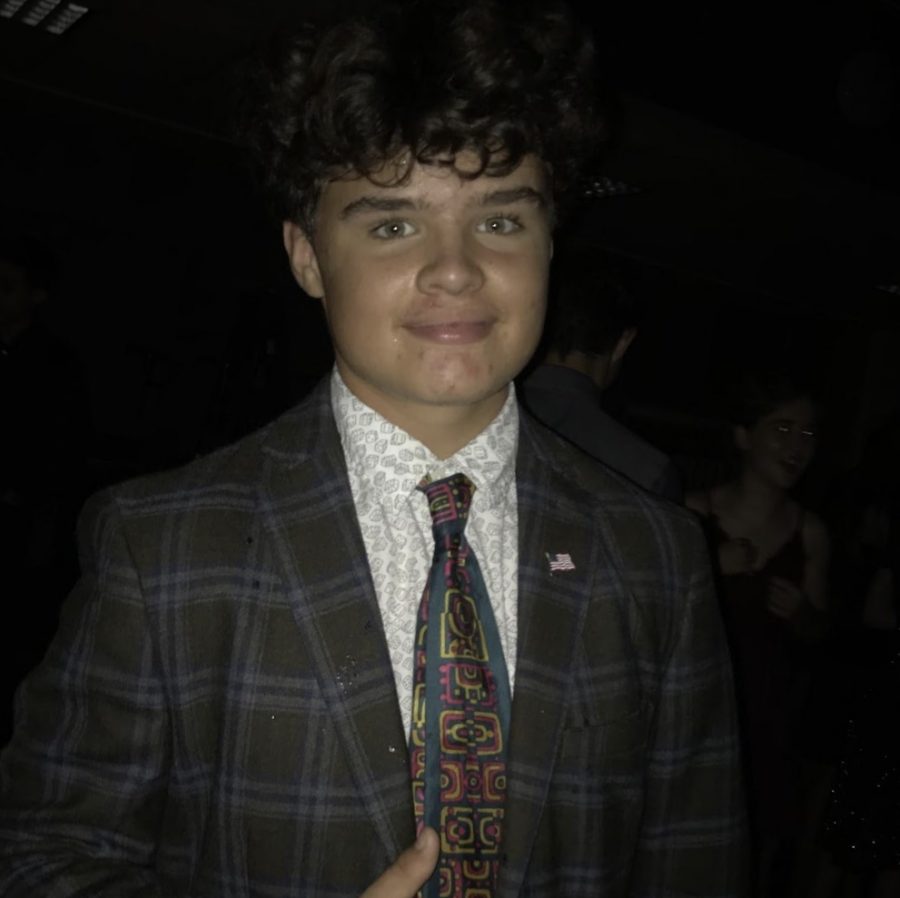 Finn Iannelli – The freshman class "funny guy" was seen at the dance rocking a pinstripe suit. What's not to love with the pattern clash going on between the patterned shirt and retro-funk tie? Pulling the whole outfit together was a presidential American Flag pin. Overall, Finn's choice was an interesting fashion statement, with a lot to take in and enjoy.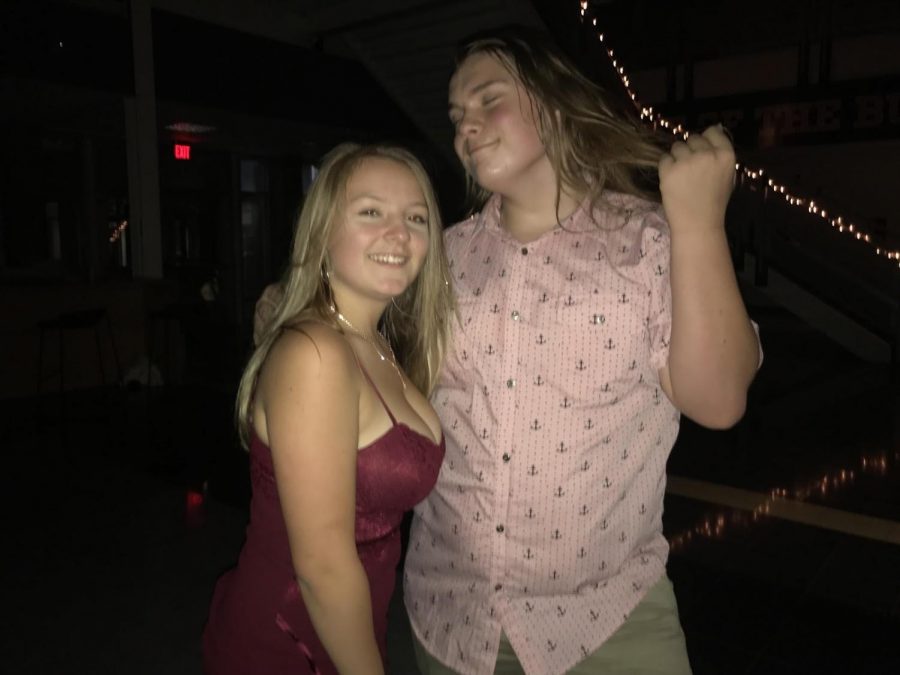 Eli Kevari and Kylee Parmlee – These well-known freshman friends were anchors away at the dance. Props to Eli on his shirt, which holds a certain kind of charm. With Kylee looking fierce in red, these two killed it out on the dance floor together.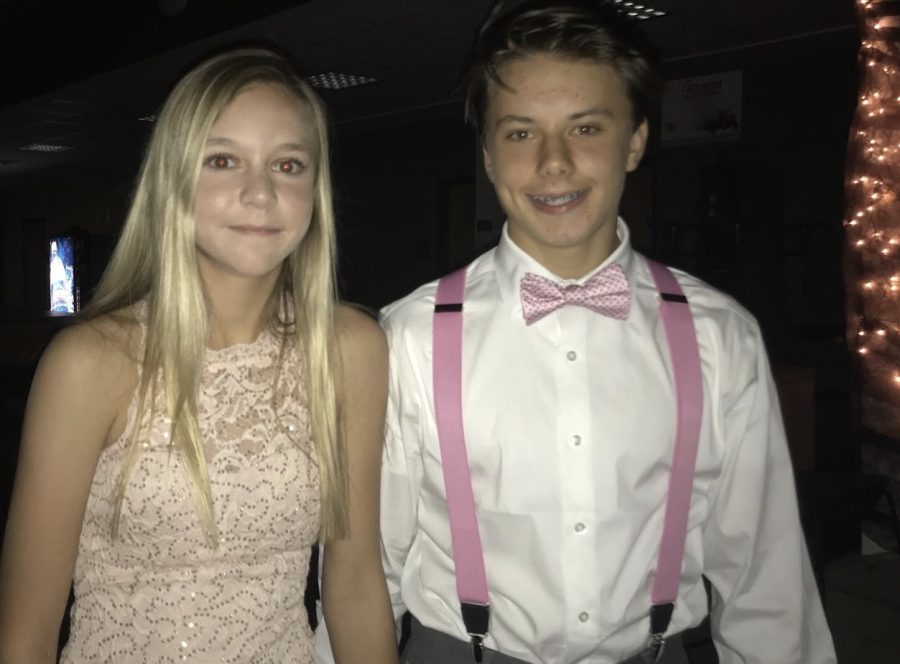 Nolan Sinkwitts and [Unknown] – This couple is looking pretty in pink, and gets extra credit for their color coordination. The suspenders and bow tie were a wonderful choice, and complimented the the bling with her dress very well.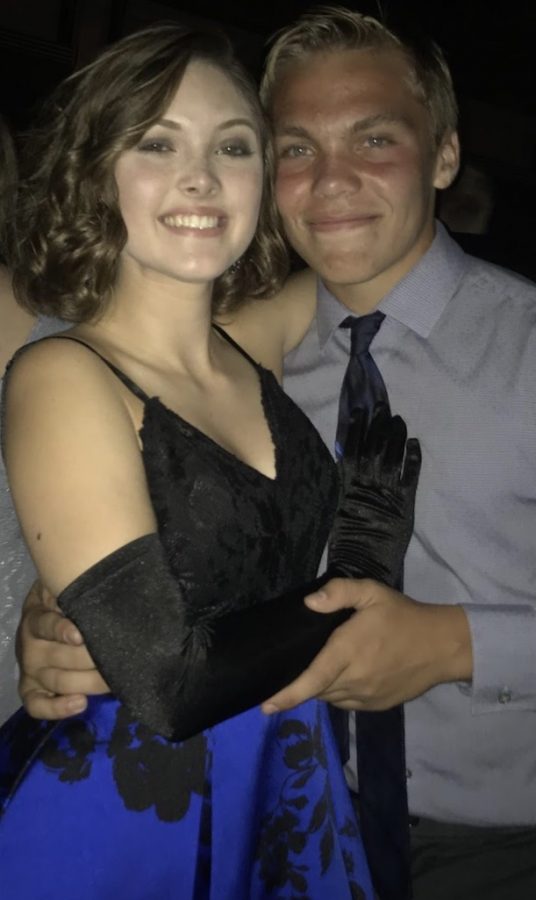 Zach Dosey and [Unknown] – Someone over here is stealing the Homecoming spotlight with her outfit. Elegant black gloves are a perfect compliment to her dress, and she looks like she just walked off of a glamorous red carpet. Zach is a lucky guy.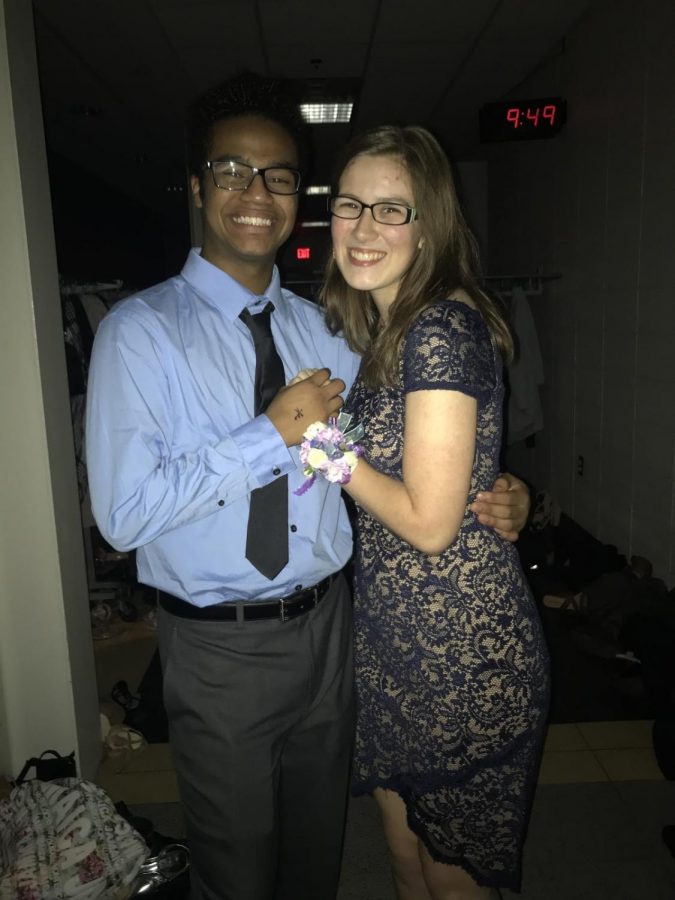 Raechel Zeller and Samuel Holden – These two lovebirds were looking top-notch and adorable at the dance. A beautiful corsage adorns Raechel's wrist, perfectly matching Sam's shirt. Though their outfits are fabulous, it's their smiles that really make their appearance.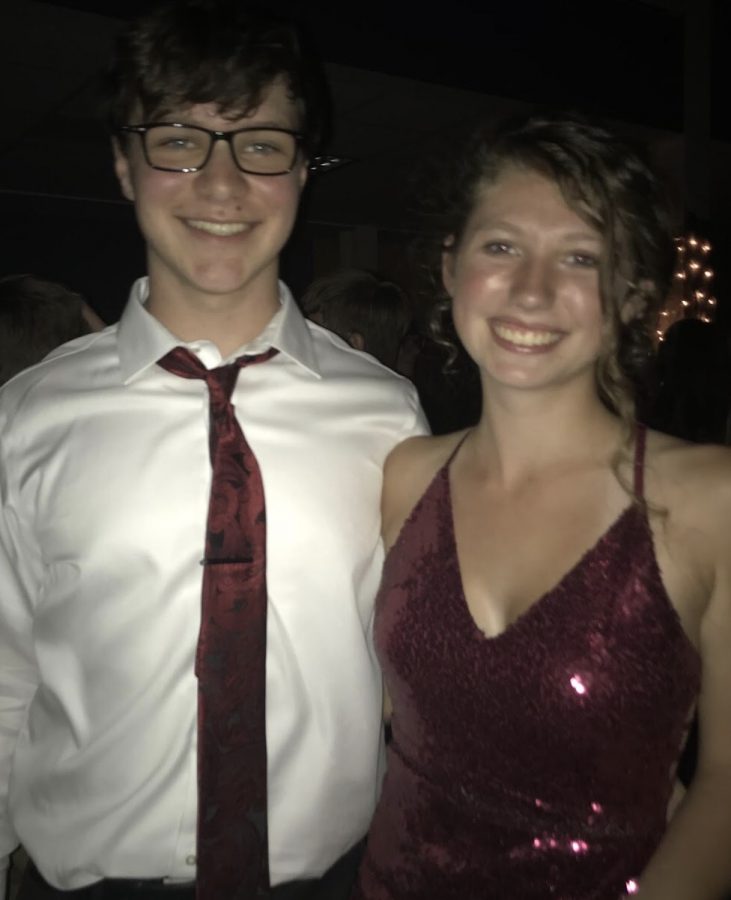 Henry Surel and Kendra Patterson – This matching set is in red. Kendra is looking fantastically fabulous in a red flapper-style dress, and Henry's matching tie makes this couples look. There is just something about sparkly sequins that will never go out of style.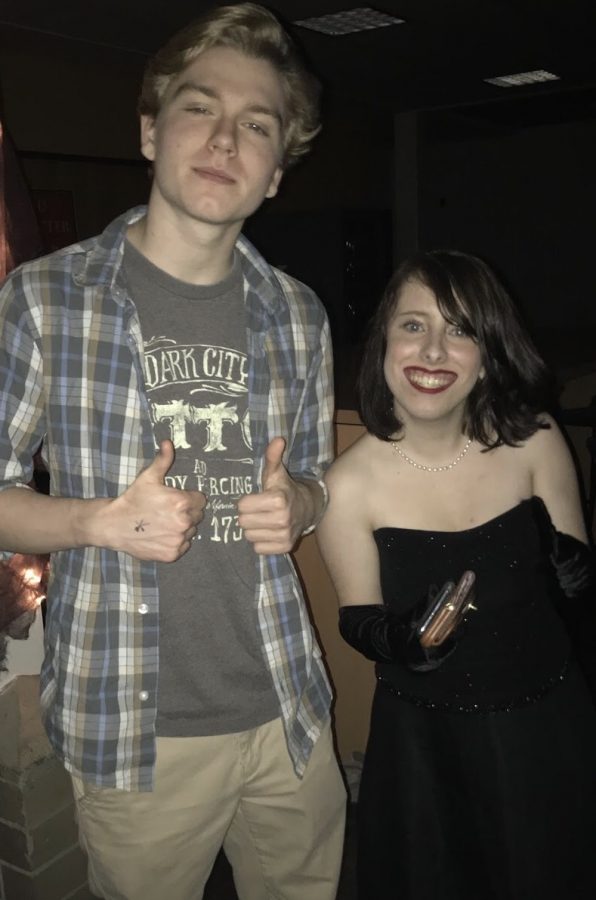 Destri Schrieber and Taylor Howard – Not sure if Destri's choice of clothes can be deemed semi-formal, but he's wearing the outfit with confidence. Taylor also put in effort, with a black evening dress and matching gloves. Not to mention that string of pearls. You go, girl!