10 Childhood Movies You Forgot About
Need some movies to remind you of your childhood? These ten forgotten flicks will have you feeling the nostalgia in no time.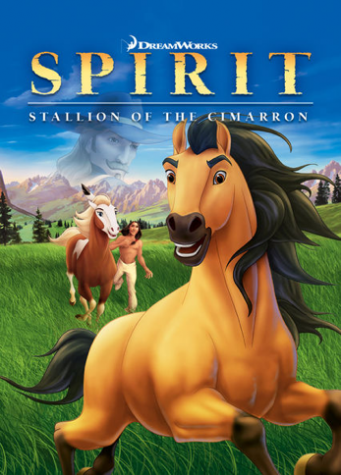 1. Spirit: Stallion of the Cimarron (2002)
This movie is about a wild horse, Spirit, living on the American frontier; Spirit is strong, brave, and rambunctious, but soon learns that there are more than just horses in this world and discovers that the humans have certain things in store for him.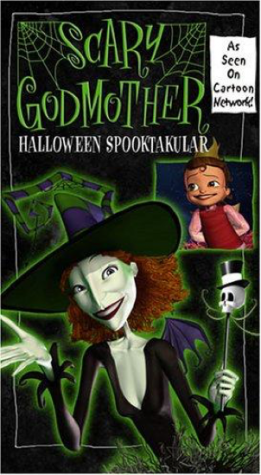 2. Scary Godmother: Halloween Spooktacular (2005)
Set in a spooky house on Halloween, this movie centers around a little girl's discovery that she has a scary godmother. After this discovery, she is then taken to a party which her godmother has thrown with some very strange guests.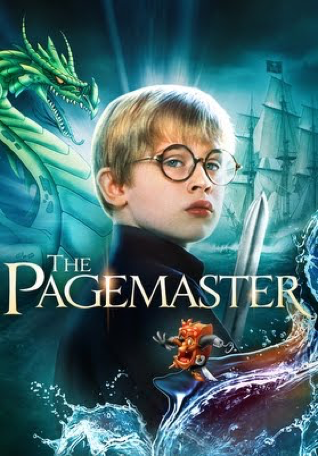 3. The Pagemaster (1994)
After seeking shelter from a strong storm in a library, a young boy attempts to get in touch with his parents — instead, he is given a book. The boy slips while leaving the library, and passes out. He is awoken in a strange cartoon world filled with characters from famous literary works.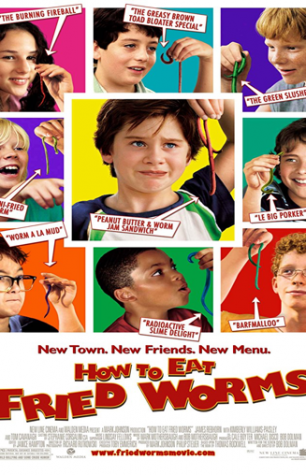 4. How to Eat Fried Worms (2006)
Fifth grader Billy is dared by his bully, Joe, to eat worms. The dare could alter the balance of power in Billy's class, should he complete it.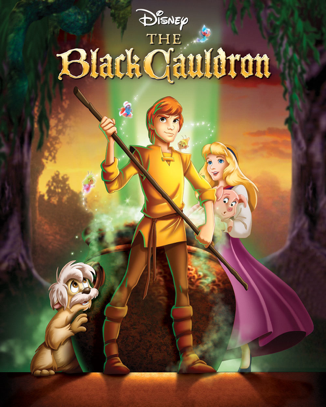 5. The Black Cauldron (1985)
This is a story about a pig herder, Taran, who desires to become a knight. Taran is entrusted with a powerful and important prophesying pig, whom he must protect from the evil Horned King.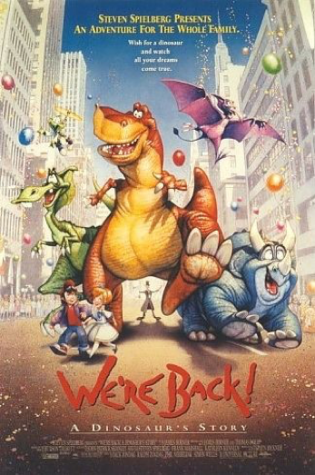 6. We're Back: A Dinosaur's Story (1993)
Four dinosaurs take a trip to NYC, with Capt. Neweyes leading them. They want to bring some fun and excitement to the lives of New Yorkers. But then Capt. Neweyes' brother hatches an evil plot, sending the dinosaurs in a frenzy.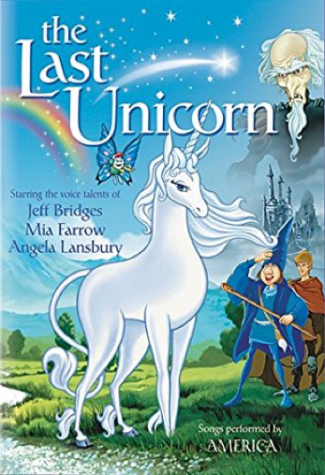 7. The Last Unicorn (1982)
King Haggard has rid the land of all of the unicorns except for one. With the help of a magician, Schmendrick, this last unicorn is able to be turned into a human temporarily to defeat the king and prevent her extinction.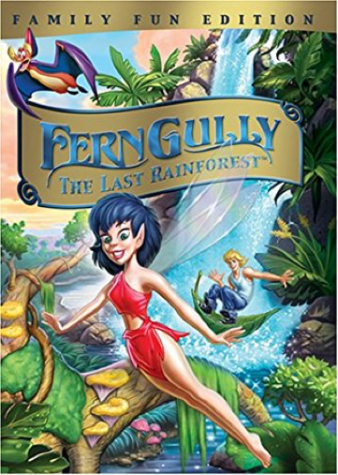 8. Ferngully: The Last Rainforest (1992)
Ferngully is a rainforest that is protected by fairies from Hexxus, an evil entity that feeds on pollution. Crysta, a young fairy in Ferngully, runs into a human who works for a logging company one day and shrinks him. Upon being shrunken, the human discovers the power and beauty of nature, and works with Crysta to stop Hexxus.
9. Rock-A-Doodle (1991)
When it is discovered that the rooster Chanticleer's crow does not make the sun rise, he flees his home to the city to make it big. Edmond, a kitten, and Peepers, a mouse, search for Chanticleer one day when the sun doesn't rise, hoping to convince him to return home.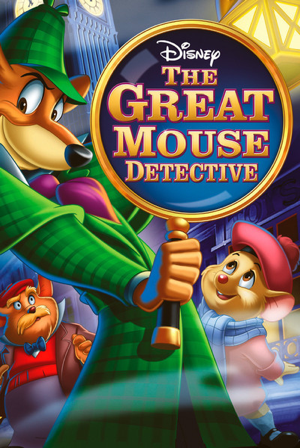 10. The Great Mouse Detective (1986)
Basil, a mouse equivalent of Sherlock Holmes, is sought out to help the little daughter of a mouse toy-maker, a toy-maker who has been abducted by Basil's arch nemesis, a peg legged bat. Upon some investigation, Basil connects the abduction to a plot against the royal crown.