In recent years, researchers have found that boarding schools in the late 19th century to the early 20th century were separating Indigenous children from their families. Their goal was to separate the children from their heritage and indoctrinate them with European American culture.
Indigenous American children were forced away from their families and communities. They were forced to learn English or use it as their main language, give up their traditional clothing, cut off their hair, and go by different names. All three have very strong cultural ties to their nations and tribes. They had their traditional tribal religious practices replaced with Christian ones, taught that their culture was insignificant and inferior, and ridiculed for their traditions.
Native American Traditions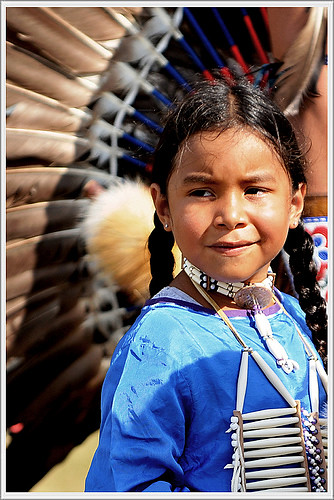 Not Just A Hairstyle: Significance Behind Culture
Many Indigenous peoples are known for their long braided hair, which has many different meanings (i.e., marital status, tribal traditions, or connections to their land, community, and soul).
The children that were forcibly attending these schools often faced physical, sexual, and emotional abuse from their teachers. They also faced malnutrition, hard labor, or other forms of neglect. Some children had never returned home to their families, as hundreds have been known to have died.
The current number of known deaths is around 500, but this number is expected to grow as further investigations are conducted.
Admittedly, a few former members have expressed positive memories of their boarding school experiences. Some have fond memories of the people they met at the schools, or they claim that skills taught to them, such as math, science, agriculture, carpentry, printing, and cooking, were helpful as they progressed through life.