At the last playoff football game, the student section began doing what is known as the 'Tomahawk Chop.'
Tomahawk Chop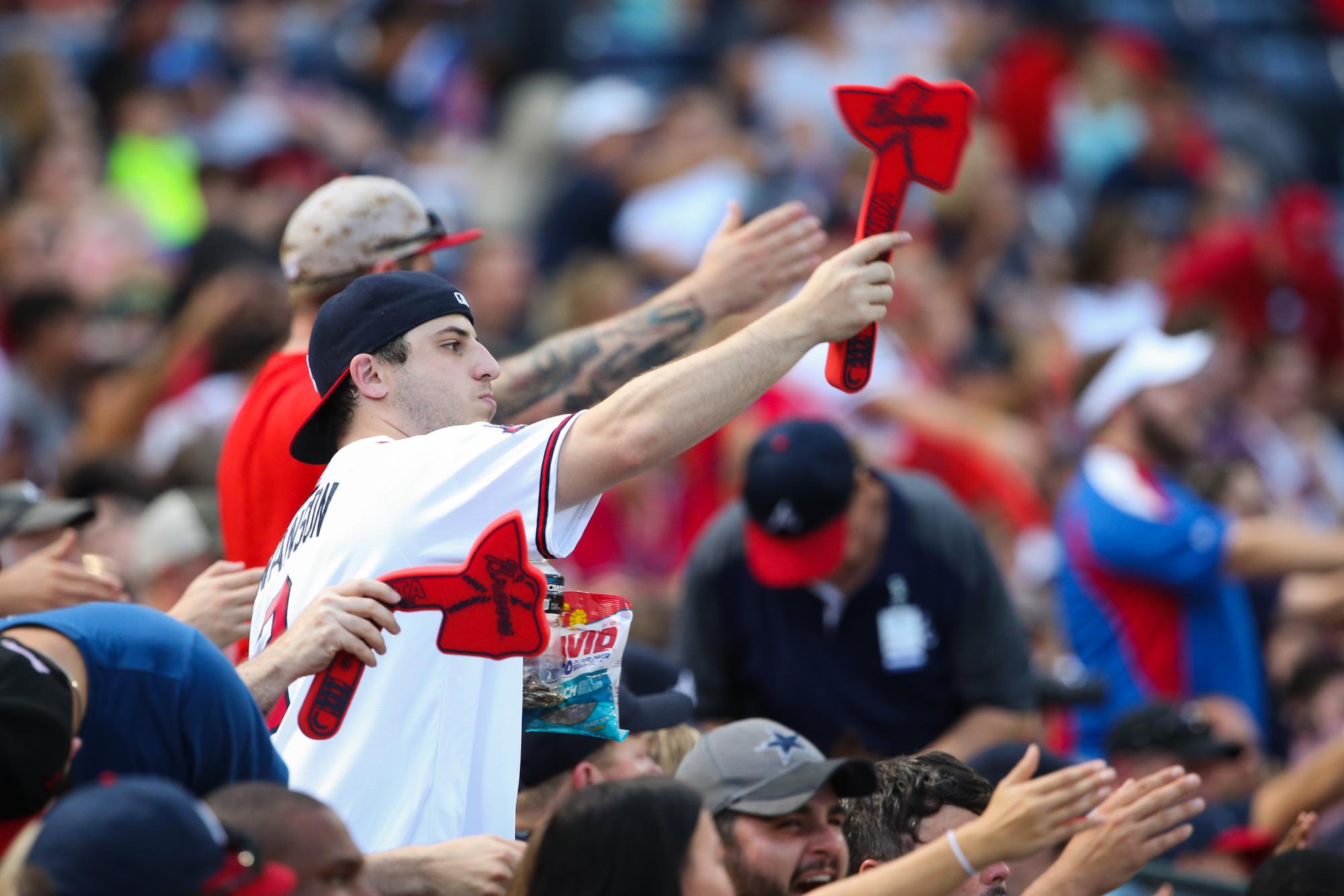 Why is it considered offensive?
The Tomahawk Chop is considered offensive because it is a reference to scalping (the act of removing one's scalp with the hair attached as a trophy after warfare used by Indigenous Americans to gain warrior status or to ease the spirits of the dead).
This drew mine and many other students' attention, as the Chelsea Bulldogs don't have any reason for participating in such a tradition as it does not involve our mascot or school name. Teams such as the Kansas City Chiefs, the San Francisco Warriors, or the Cleveland Indians have "reason" to do so as it revolves around their mascot.
These team names remind me of a team name that hits close to home. Our own Chelsea hockey team's name is the Chiefs.
This made me think about how insensitive some of these sport team names, mascots, and traditions are. Now I and many others understand that defenders of the mascots will often state their intention is to honor Indigenous Americans by using these mascots and names to refer to what they consider positive traits. They believe that terms such as "fighting spirit" help show being strong, brave, stoic, dedicated, and proud. Meanwhile, opponents see these traits as being based upon stereotypes of Indigenous Americans as savages and not what their factual history is.
The concept of Indigenous American or Indigenous mascots has been an ongoing argument since the 1960s, when Indigenous Civil Rights began gaining traction along with the Civil Rights movement and the Women's Rights movement.
Since the 1970s, professional leagues and schools from the collegiate level to the K–12 level have been changing their mascots to help reduce the use of derogatory imagery.
Making Name Changes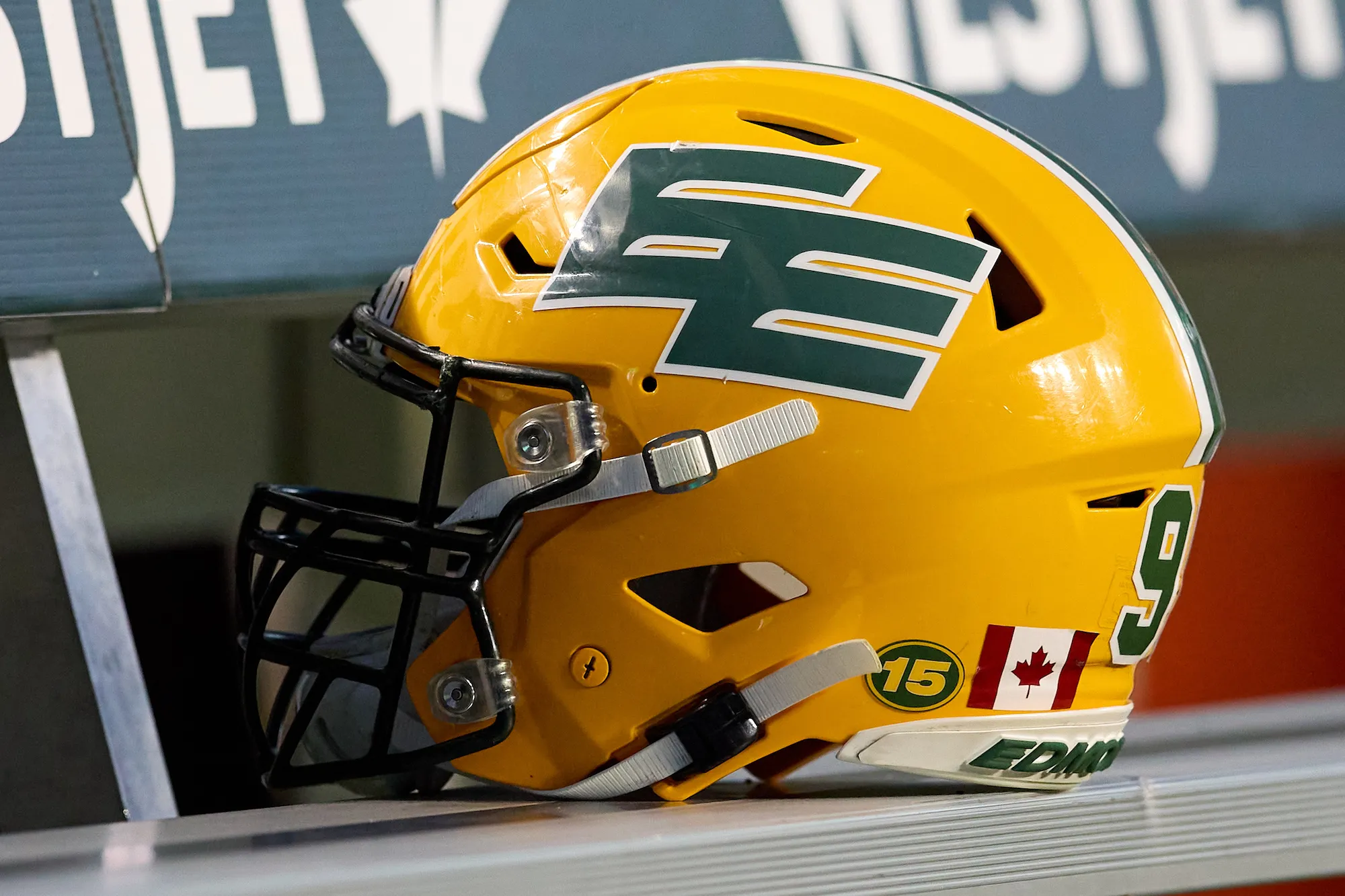 Washington Commanders and Edmonton Elks
A few recent changes have been found with the Washington Commanders, who were formally known as the Washington Redskins. 'Redskin' is an offensive and derogatory term used to identify a member of the North American First Nations. The Edmonton Elks were previously known as the Edmonton Eskimos. 'Eskimo' is a term used to identify someone as a part of the Inuit, a Northern Alaskan, Greenland, and Eastern Siberian Nation. However, the term is offensive and considered more of a slur towards this group, as the word in some cases can be translated to mean "eaters of raw meat" which is practiced amongst many Inuit and seen as "barbaric" or "unruly"
Indigenous peoples have faced stereotypes and misconceptions ever since the first Europeans landed in Central America. They have been seen as noble individuals and teary-eyed environmentalists. Indigenous peoples have found that their efforts to be treated with respect and integrity have been undermined by the portrayal that misconstrues their historical experiences.
During the 19th century, fraternal organizations began using words or materials that were a part of the culture of Indigenous Americans' identities while ignoring the brutal history of Indigenous peoples. These practices later merged with youth groups such as the Boy Scouts of America and other summer camps. It wasn't until the 20th century that university students began using Indigenous words and symbols for their sports teams.
The NCAI claims that sports teams such as the Braves, the Black Hawks, and the Redskins continue to use negative stereotypes of Indigenous American people that demean their rituals and traditions. Which they claim is the use of the myth that they are "honoring the Indigenous Americans". These harmful stereotypes stemmed from a time when racial segregation and white superiority were common.
At what point is it okay for teams to use images, words, or phrases? I've seen some schools be able to keep their name. The Central Michigan Chippawas were allowed to keep their name due to the support of the Saginaw Chippewa Tribal Nation. I think this is a great example of a school reaching out and discussing what could benefit their school and their local tribe.
However, an instance where it would be unacceptable is when a Texas school's drill team was allowed to march down a street in Magic Kingdom at Disneyland. Prior to their performance, the "Indianettes" were told that they could not wear their war bonnets. At the performance, they defied Disney's rules and wore the bonnets while chanting "scalp 'em, Indians, scalp 'em." The event caused mass disturbance amongst Indigenous Americans and their supporters.