Get Charged Up: Robotics Reveal and Team Ties
Eat, sleep, robots! It's that time of the year again and the FRC robotics season is in full swing. Chelsea's team 1502 is definitely putting their motto to use as their first competition perches on the horizon. Everyone on the team has put in their best effort to prepare this year's bot for a robot reveal. Students, parents, and sponsors alike gathered in Chelsea's Robotics Center Saturday afternoon to see the grand reveal of what the team has been working on for the past six weeks. 
1502 is very proud of the work they've done to get to this point and ready to put the finishing touches on their design before they send it off to compete next week in Jackson. However, there's still a lot of work to be done before it's ready.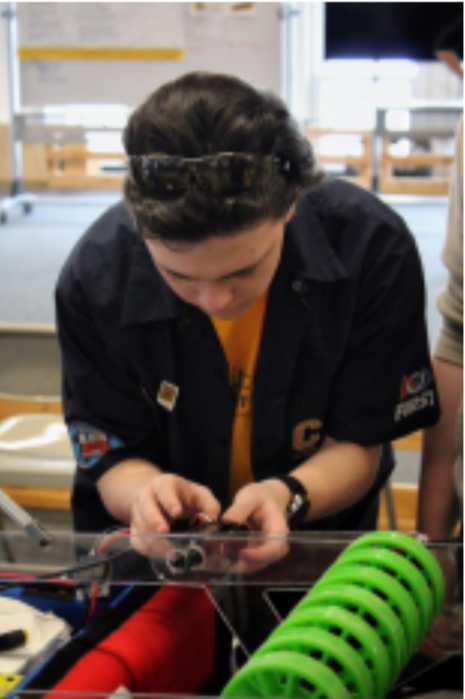 Students Austin Tackett ('25), Johnathan Gregory ('23), and Nicholas Spruce ('23) drive bots back and forth and around milk crates to practice their maneuvering skills. The robotics team is fortunate to have the space to build a full field and be able to practice on it. Tackett, who works in shop and fabrication, is pumped to see the field being put to use. 
"As an individual, I'm really proud of the field because I worked on it a lot and it looks great," Tackett said. 
Besides having an awesome facility, 1502 is made up of some pretty awesome people. Team members like Gregory are very optimistic for this season and very proud of how much time and energy their teammates have put into the robot.
"I'm proud of just how much we can achieve the goal of building the robot and making it as best as we can," Gregory said. "It's great to see it all coming together. I think we're going to do good this season as long as everyone stays on task and keeps working hard."

 However, not everything so far has been smooth sailing. Designing a robot from scratch is hard, so it's expected that there will be a few bumps along the road.
"We've had trouble with things like the electronics board, the claw and just having to remake things over and over," Aurora Welling ('26),  a member of the electricians' team, said. "[But] that's how we learn from our mistakes to make a good bot."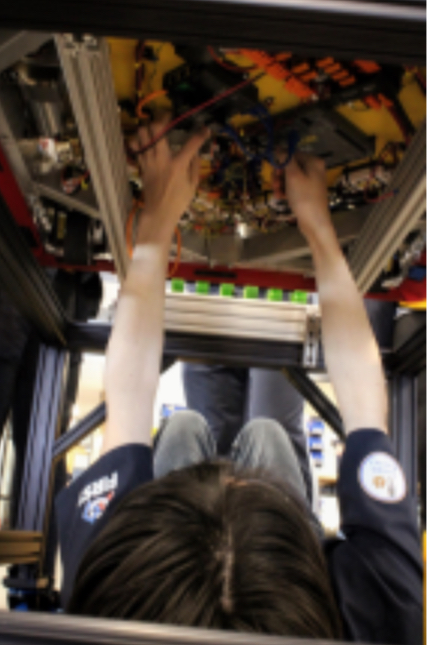 Even when things got tough and the team struggled to find a solution, there was always someone to take a look at it with fresh eyes. Even with the team split into subsections: build, electronics, and programming, they all come together as a functioning, well-oiled machine. Organization and communication are two things that the team is striving for this year and it shows.
"I think that we've gotten a lot better at communication," Allen Spadafore ('26), who works as part of the electrical team, said. "I feel pretty confident that we're going to do our best with the way that we're going."
The journey the team took to get to this point was a long one. With the help of mentors and an alumni team, 1502 Technical Difficulties has flourished, found its path, and is ready to show off its new robot and the growth of its program.
"I've watched this grow from my sixth-grade year, where we barely had enough people to fill the third FTC team to our very own robotics center," Logan Dever ('23) said. "We're actually a contender in the region now. We're no longer the underdogs."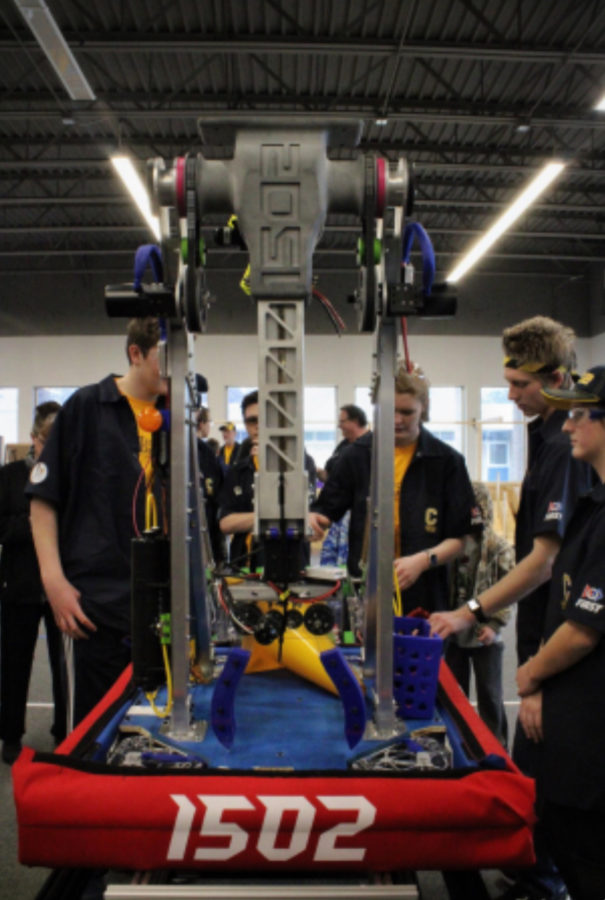 Leave a Comment
About the Contributor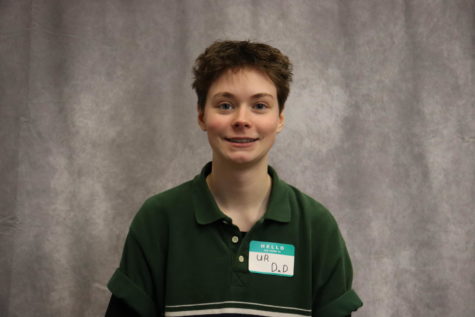 Marah Putnam
Marah is a junior and a first year writer for the BluePrint. When they aren't tap tap tapping away at a keyboard, they are listening to some good jams...