Club Spotlight: Theater Guild WorkShops
Learning to throw a punch at school? Not what you'd expect, but that's what Chelsea Theater Guild was up to the night of January 9 on the high school auditorium stage. As part of a new professional development program, Guild Director Rachel Slupe has begun offering workshops to students so they can learn and grow in the world of theater and production. 
"When I accepted this job, I wanted to be sure that those who wanted to pursue [theater] further, beyond just a hobby, had the building blocks and the opportunities to meet people and begin to achieve that," Slupe said. 
One of the many workshops the Guild participated in was a beginners class to stage combat with a professional instructor, Joe Wright, from Theatrica Gladiatoria, a stage combat, and stunt performers group. 
Chelsea Guild members learned how to tumble, trip, fall, and choke–all in a very safe way–in hopes that they can use these skills in performances to create dynamic fights and action scenes. This, however, was not the first workshop and definitely not the last.
"We've got workshops planned from dialects and comedic writing all the way to audio mixing and basic costume design for next year," Slupe said.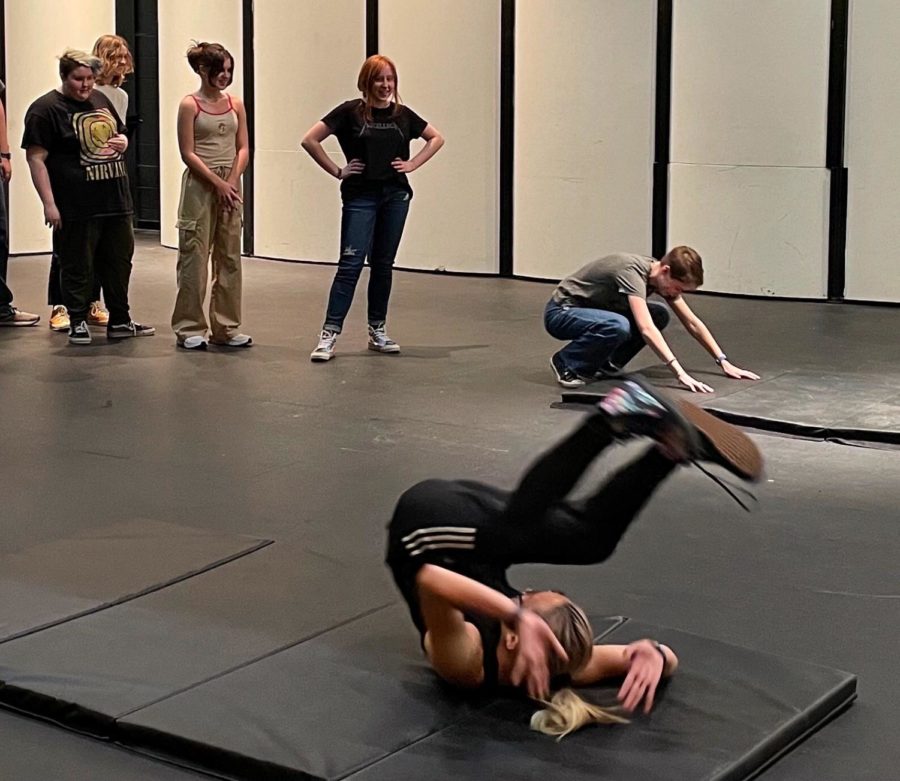 So far this year, the Guild has already participated in several workshops to help them become well-rounded in both performing and the more technical aspects of theater. After all, theater isn't just about acting.
"We want to make sure that we are creating a good balance of technical versus performance-based workshops and we want to make sure that they appeal to students of both those backgrounds," Slupe explained.
The students of the Theater Guild, actors, and tech crew alike all enjoy participating in the workshops. They plan to utilize their new knowledge in their upcoming play, a Midsummer Night's Dream, and all future productions they will participate in. 
"I think they are super helpful and fun and really give us the opportunity to develop and learn new skills," guild member Kailyn Porter said. 
As plans for more workshops come together and auditions draw near for the spring play, the Theater Guild would like to extend a hand to individuals who would like to join or simply try it out. Slupe invites anyone to contact her or any club member if they have any questions or concerns about how they can participate.
"Even if you don't plan to make this career, it's a just fun opportunity," Slupe said. 
Leave a Comment
About the Contributor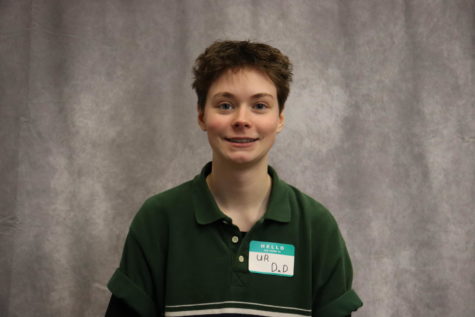 Marah Putnam
Marah is a junior and a first year writer for the BluePrint. When they aren't tap tap tapping away at a keyboard, they are listening to some good jams...