A Look at the Adolescent Brain Cognitive Development Study From Michigan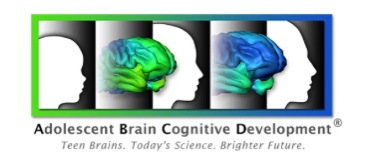 The Adolescent Brain Cognitive Development Study, also known as the ABCD study, through Michigan Medicine, is looking to recruit kids ages nine and ten years old to track their biological and brain development over a course of ten years.
The study requires that they retain over 95% of volunteers at the end of the ten years in order to be able to collect data from all stages of adolescence–not just the early stages.
At the moment, there are twenty-one study sites across the country and a total of 11,875 families have been recruited, 723 of which are at The University of Michigan.
The goal of the ABCD study is to identify the developmental trajectories of the brain, cognitive, emotional development, academic progress, and the factors that can impact them.
"It studies the effects of health, physical activity, screen time, sleep, as well as sports and other injuries on adolescent brain development," The ABCD research team said. "It also studies the onset and progression of mental disorders, factors that influence course or severity; and the relationship between mental disorders and substance use."
The general plan for the ABCD team's research is that over the ten years that a child is part of the study, they undergo comprehensive assessments that include multimodal loading, face-to-face interim year visits that do not include imaging, and phone/web assessments every 3-6 months.
"With the data, the scientific community will be able to understand the interacting and reciprocal relationships among brain development, mental health and substance use over time," the ABCD team said, "The overall goal is to understand the biological and environmental building blocks that best contribute to successful, resilient young adults."
So far, the study has been able to draw various conclusions on how assorted factors can determine the health and wellbeing of a teen. Such findings have included facts such as poor sleep can cause depression in young teens, breastfeeding may lead to better brain function in children, and that excessive media exposure to traumatic events can harm kids psychologically.
Leave a Comment
About the Contributor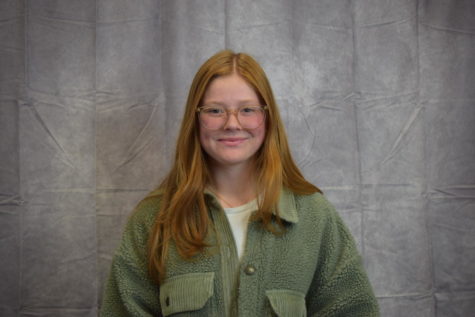 Allie Browning-Perry, Dept. Chair
Allie is a junior and has been writing for the Bleu Print since her freshman year. Outside of writing stories for the Bleu Print, she enjoys playing soccer...