Free Lending Library Needs Your Contributions
Chelsea's High School's Little Free Library is in need of books! Recently, the lending library, located in the Alumni Arbor, was emptied and refurbished. After time outside in the harsh weather conditions, as well as minimal use due to COVID-related shutdowns, the library needed some TLC.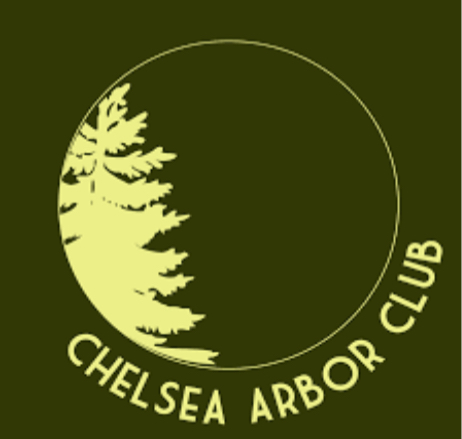 "My Arbor Club students clean, maintain, and add to the Alumni Arbor every fall and spring, and this fall (Nov. 6) they cleaned out all of the books and the library," CHS teacher and Arbor Club Advisor Shawn Sinacola said. "During the pandemic wasps developed several nests and we had to have them sprayed by the maintenance crew."
Since there were so many chemicals around and in the small library, it was decided that it would be best to dispose of the books that had been inside.
"The Chelsea District Library usually allows us to come to their book sale and replenish our Little Library for free," Sincola said.
However, the sale isn't until next month, so the Little Library needs your help! The Arbor Club is asking for books to be brought to the library to be shared with the community.
"The Arbor Club and the Chelsea District Library raised funds and had it made and installed in 2018," Sincola said. "Dan Lancaster made the library, my Arbor Club students painted it, and Gary Munce helped us install it."
Little Lending Libraries are a great way to help contribute to the community while reducing the amount of waste that you might be producing by throwing away used books.
"[To] Chelsea High School students and staff, donate books to share with one another,"Sincola said.
Leave a Comment
About the Contributor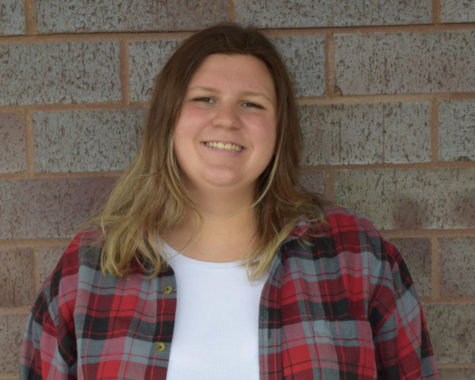 Gillian Blaszkowski, Community and World News Editor
Gillian is a senior and this is both her first year at CHS and on the Bleu Print. She spends her time acting, reading, and playing video games. She is...