Food Review: Chelsea Burger
Chelsea Burger opened up last winter and has been a hit since then. The locally owned and operated restaurant has become a favorite of mine as well–even as I became a vegetarian a couple of months after its opening. Luckily, they have black bean burgers which is what I ordered for my meal.
On my black bean burger, I got lettuce, cheese, and tomatoes along with a side of fries and a pumpkin pie shake.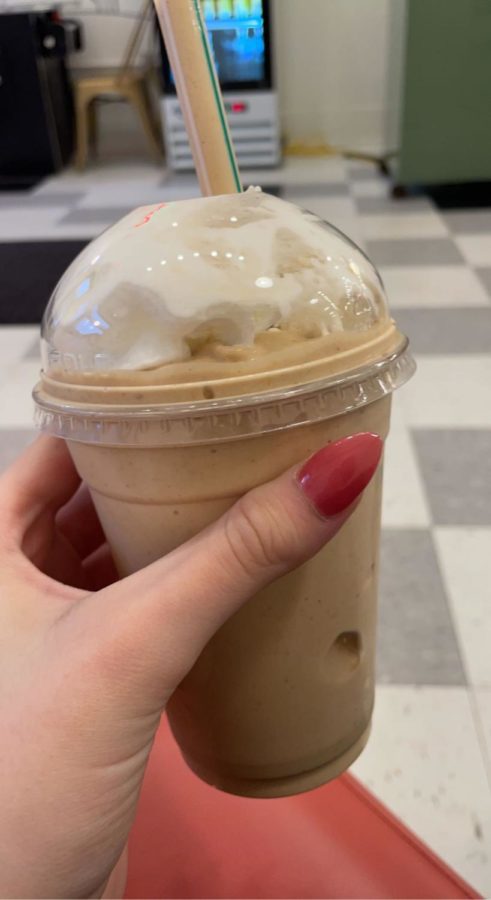 I have to start by talking about the pumpkin pie shake because that absolutely blew my mind. I don't even like pumpkin pie, but that milkshake was amazing; it tasted like Thanksgiving in a cup. The cold taste of pumpkin with actual chunks of pie was a delightful sensory experience that I would recommend to anyone.
Moving onto the star of the meal, the burger. Overall it was very satisfying, but the black bean patty came apart very quickly, crumbling as I tried to eat it. However, the actual flavors were delicious especially with the special Chelsea Burger sauce and crunch of the lettuce. The bun was very soft, making the whole burger easy to chew. Despite my patty falling apart, the tastes and textures were still wonderful and I will be eating it again.
Finally, the fries were delicious. They were perfectly hot and salty; I ate almost all of them on the drive home. The fries were the perfect companion to the burger and I don't think the meal would've been complete without them.
Overall, this meal was incredibly enjoyable, I would give it a 9/10. I will be having it again.
Leave a Comment
About the Contributor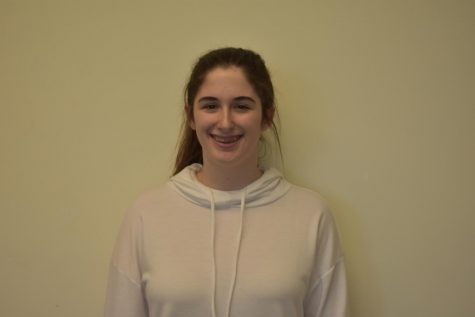 Isabella Treglia, Bleu Print Staff
Isabella is junior at CHS. She's on the swim team and she plays water polo. In her free time, she enjoys baking and spending time with friends and family.