Medical Terminology Class to be Added Next Trimester
Next trimester, a medical terminology class will be offered at the Washtenaw Street Education Center (WSEC) during fifth hour.
Students will not only learn medical terminology, but also CPR, AED, and first aid, along with earning college credits.
"It's a great opportunity for students to earn high school credit and college credit at the same time," counselor Tim Mann said. "Students can earn up to five college credits in this one class."
Currently, only students who are selected are able to take the class, but next year students will be able to sign up for it like any other class.
"We received a list of all students who had a lot of science electives or AP Biology, and we invited those students, since they had shown interest in health sciences already, to add it to their schedule," Mann said.
The class is helpful for any students looking to go into the medical field in the future or any science classes.
"I took medical terminology as a college student and it was very beneficial, especially in my science classes," science teacher Holly Reiser said.
Leave a Comment
About the Writer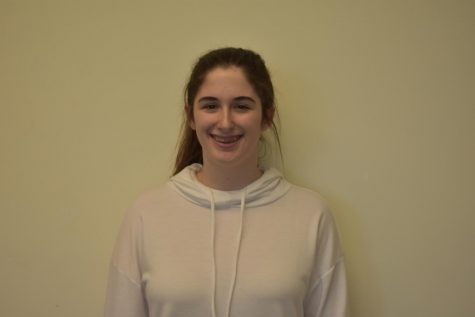 Isabella Treglia, Bleu Print Staff
Isabella is junior at CHS. She's on the swim team and she plays water polo. In her free time, she enjoys baking and spending time with friends and family.