Bulldog Spotlight: Makayla Edmundson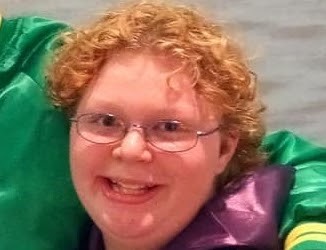 Makayla Edmundson ('22) is a joyful and friendly student who moved to Chelsea her Freshman year from North Carolina. 
The parts of high school she finds most enjoyable include being with her friends and class with Ms. Dunn.
"High school has been fun so far, but it was scary the first time coming to this school after moving," she said. "Ms. Dunn is my favorite teacher because she helped me then and every other student who needed her with a smile and continues to help to this day."
Her favorite classes she's taken at the high school have been Freshmen Fitness, because she enjoys lifting weights, and choir, because Mr. Hinz always brightened her day.
Outside of school, Makayla is involved with the special Olympics team playing sports such as floor hockey, snowshoeing, bocce ball, and basketball. 
"The reason why I started playing in the special Olympics is because I love doing sports", she explained. "I've worked on participating more over the last few years, as it is so enjoyable"
Makayla has a strong work ethic and wants to prove to people she can do whatever she sets her mind to. When something needs to be done, she makes sure to complete the task with poise before moving onto the next one.
The advice that she would give a new freshman coming to the high school is: "Be yourself. Don't let anyone change who you are."
While it's still a couple years away, her college plans are to attend Washtenaw Community college and become a dog trainer or a vet because she loves animals.
Leave a Comment
About the Contributor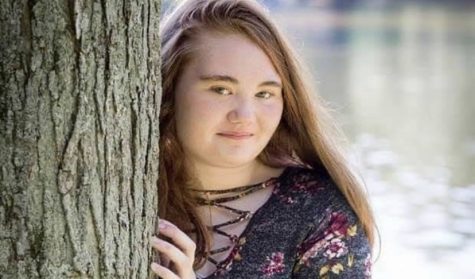 Ashlyn Kasper, Bleu Print Staff
Ashlyn is currently a senior at CHS and this is her first year with The Bleu Print. She enjoys nature, loves going on walks, and loves being in school....