Blue & Bold: Moss's Home Projects
Robotics and programming teacher Mr. Duane Moss has always loved to work on different objects and figure out how they work.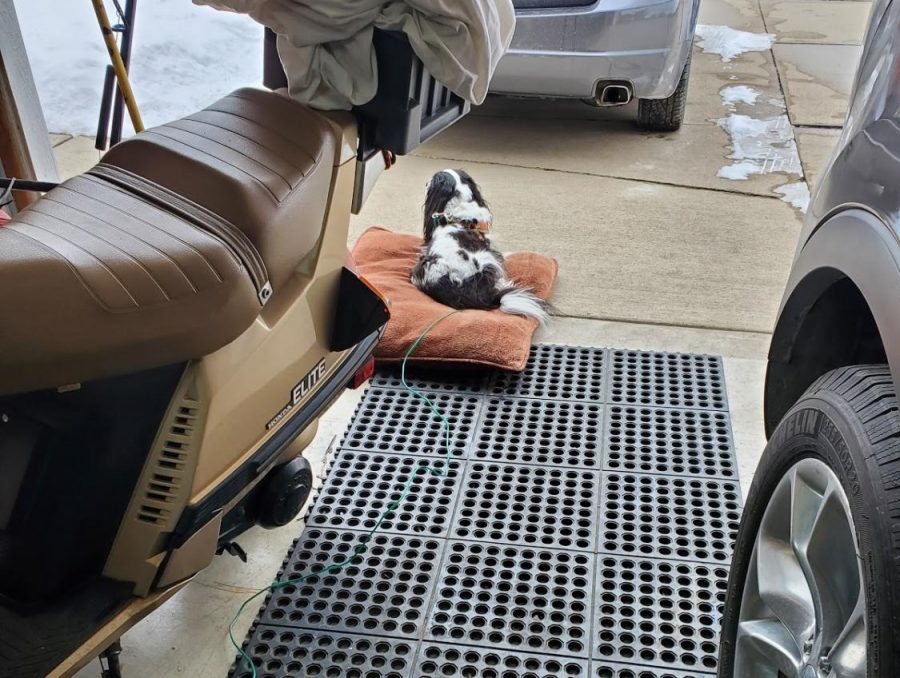 "When I was 12 or 13 I got this mini-bike, and one day during the winter my dad had come into the basement to see that I had completely taken apart the engine all the way down to the pistons," Moss said. "By the time summer came around, I had it all back together and working."
His favorite part about doing these projects is being able to work with his hands and see the results of all his hard work.
"I love working with my hands and tinkering with motors," Moss said. "I like seeing the results of my work because, with being a teacher, you don't always get to see the results immediately like you do with these sorts of things."
He is currently working on fixing up an old cabinet he got at an estate sale that he calls "The Frankenstein."
"I got it about a year ago, and it's a very old cabinet with metal legs, and really thin little glass doors, and just sort of a hodgepodge of all these old parts," he said. "I have it all sanded down and I'm going to paint all the pieces; it's going to be a really cool piece." 
Being able to see the different objects he's restored in use, is one of the things he really enjoys.
"I got this go kart and I was able to get it to run again, so I sold it to one of my neighbors," Moss said. "Once his kids outgrew it, they sold it to another neighbor. So it's fun to see it still in the neighborhood and being used."
Mr. Moss loves cars, so looking into the future he wants to buy an old car that he can fix up and use himself.
"My dream is a 1992 Mustang hatchback LX," Moss said. "I'd really like to be able to clean it up because as I get older I don't want to be getting under the cars as much. So I'd really like to polish it and wax it and be able to drive it around."
He loves what he's working on regardless of the progress, and always feels proud at the end of a project.
"It's really rewarding to be able to see the progress while I work and being able to use the items after I've finished them."
Leave a Comment
About the Contributor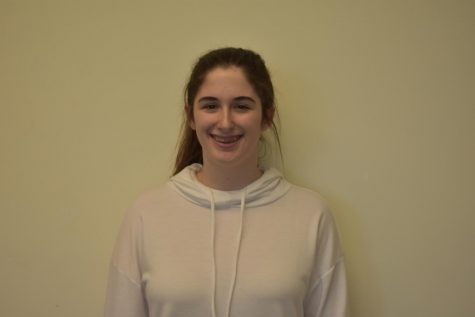 Isabella Treglia, Bleu Print Staff
Isabella is junior at CHS. She's on the swim team and she plays water polo. In her free time, she enjoys baking and spending time with friends and family.