City Council Discusses Solar Panel Installation
Solar panel installation throughout Chelsea was discussed during the Feb. 1 meeting of City Council.
"We hired a short term Sustainability Advisory Commission, and tasked them with conducting research on alternative ways to keep our city sustainable," Chelsea Mayor Melissa Johnson said. "When they presented to the body on October 21, 2019, one of their recommendations was to install solar panels."
Since then, Council has been working on the earliest stage of planning. However, Council needed input on how to go about planning.
"The City of Chelsea was fortunate enough to be able to apply for assistance from the DAO Fellowship program over at U of M," Mayor Johnson said. "This allowed us to have an interdisciplinary team that's to actually study the recommendation of solar panels." 
The Chelsea City Council is still in the process of planning. There are still many things that need to be considered before taking the next step.
"We have to look deeper into the financials, and the staffing costs," Mayor Johnson said. "Those are the two things that we need to see before we can decide as a body what we want our next step to be."
In the planning stage, Council needed to decide where it would put the panels. The area around needs to be in perfect condition in order for them to work properly.
"The DAO Fellowship program looked at criteria such as areas featuring both water and soil, and their recommendation would be to put the panels by the Water Treatment Plant on Werkner Road," Mayor Johnson said.
Solar panels have a great impact on the Earth, and keeping communities sustainable.
"One benefit is that solar panels provide an alternative source for electricity," Mayor Johnson said. "Our impact on the earth is certainly reduced by using solar panels, which is why we decided to move forward with this plan."
With the goal of reducing Chelsea's negative impact on the planet, solar panels could make for a bright future.
Leave a Comment
About the Contributor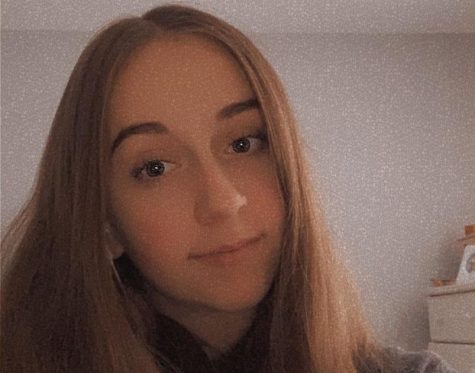 Makenna Van Assche, Bleu Print Staff
Makenna is a sophomore at Chelsea High School, and this is her first year writing for The Bleu Print. Outside of school, she enjoys dancing, baking, and...