Song Review: "Lo Vas A Olvidar" by Billie Eilish featuring Rosalía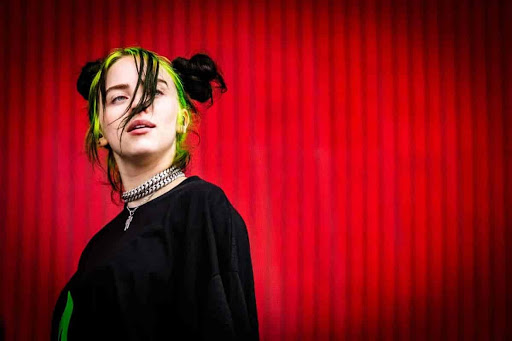 If the songs on your playlist have a bit of Spanish and a slow beat, Billie Eilish's "Lo Vas A Olvidar" is a song you might consider adding.
"Lo Vas A Olvidar" created by Billie Eilish and featuring Rosalía is a song that is made for not just Eilish fans who speak English, but also her fans that speak Spanish. Eilish fans went crazy when the bilingual song was released on January 21st and made an appearance in the show "Euphoria" on HBO. 
The meaning behind the song is someone going through a breakup. The chorus repeats, "Will you forget it? Can you let go?" Asking the listener if they can forget all the memories, and if they could let go of every shared experience. This song is slow and angelic in a way that gave me chills while listening. Eilish and Rosalía's voices together created a beautiful melody and made the song a great hit. I recommend this song to anyone who enjoys soft and slow songs with great melodies. 
Leave a Comment
About the Contributor
Avery Marshall, Bleu Print Staff
Avery is a Senior, she has wrote for Bleu print twice before. She enjoys listening to Billie Eilish, rolling burritos (just kidding, she doesn't like working...