New Murals Come To CHS
Many students have begun pitching in to cover the blank walls of CHS with beautiful murals, and one student chose to do a full wall of color.
"All the walls are just plain and light," Brynn Vandegrift ('20) said. "Everywhere that a mural has been added looks really cool and if we add them fast, the school will continue to look better and better."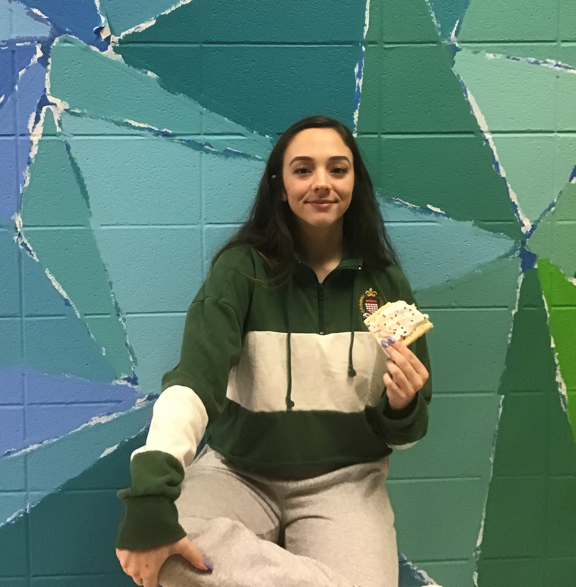 Although the process is slow, Vandegrift is still determined after 2 months of work to finish her enormous mural.
In one of the English classrooms, a hopeful mural can be found.
"The mountains came from The Road," English teacher Valerie Johnson explained. "They travel through the mountains, and the whole book is very dark and dismal but there's the son who carries the fire is like the phrase that they use which is a symbol for this internal hope and morality that's lost in this post apocalyptic world."
Johnson felt that instead of using fire in the mural, the sun would be better to represent the theme of light that presented itself throughout the story.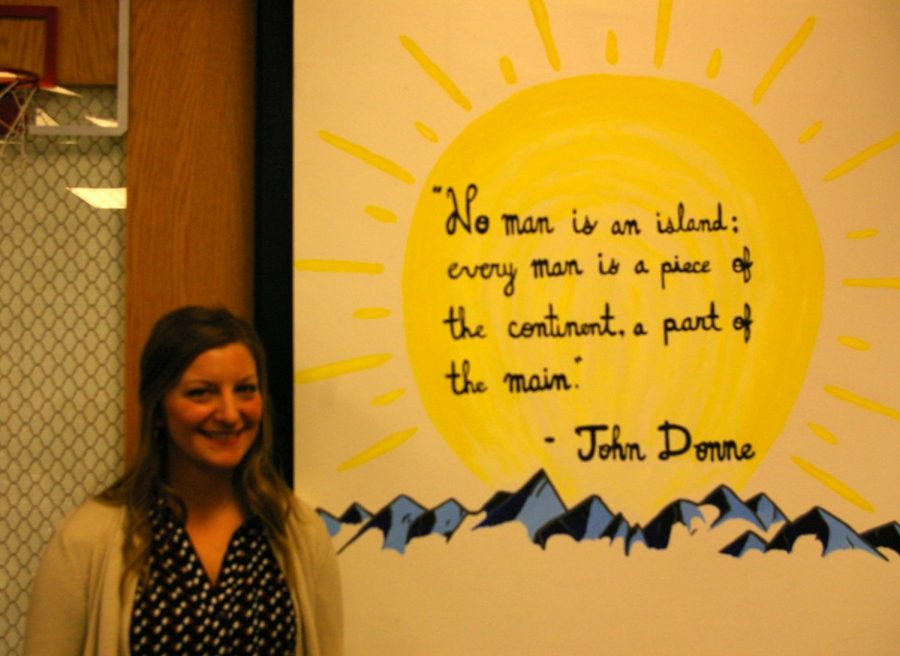 For many, murals offer the opportunity to use and hone art skills outside of a traditional classroom setting.
"When you go into someone's house, you can tell the vibe of the person, and what's important to them such as picture of their family or paintings," art teacher Laura Naar said. "When you walk into this building we felt like you only see the academic Hall of Fame, and the trophies. So if you're not a 4.0 and you're not an athlete you aren't represented in the school. This is a way to represent other students."
Naar knows better than anyone that creating murals is a long and time-consuming process process that takes a lot of planning. However, like many others in this school, Naar is determined to help students display their talents in a variety of ways.