Chelsea Bulldogs Blast Lincoln Railsplitters Friday
The Chelsea Bulldogs downed Ypsilanti Lincoln 28-18, improving the team's record to 4-0 overall and 3-0 in the SEC White conference.
The atmosphere for the game was enthusiastic with Chelsea students decked out in red, white, and blue along with a large crowd of Chelsea fans of all ages.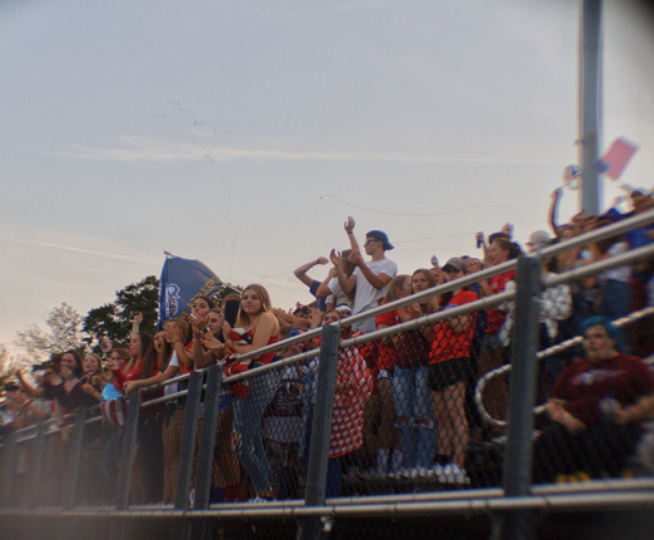 The Bulldogs were led on offense by quarterback Kyle Knight ('20) and tailback Mitch Reynolds ('20). Reynolds started the scoring on a 19-yard pass from Knight on the Bulldogs' first drive. 
Knight followed with a nice 23-yard touchdown run to put the Bulldogs up 14-0 early in the 2nd quarter. After a Lincoln score to make it 14-6 just before the half, Reynolds returned the ensuing kickoff 90-yards for a touchdown.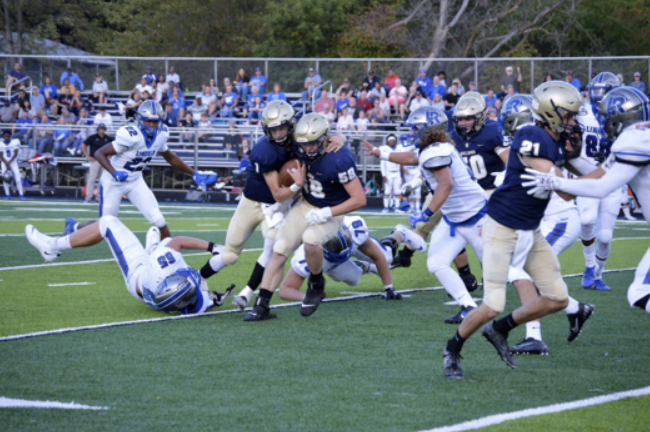 "The kickoff return was a big turning point in the game," said Lincoln coach Chris Westfall. "We were fighting uphill the rest of the way."
Lincoln's starting quarterback Ethan Rose was injured early in the 2nd quarter. Afterwards, with backup Kyjuan Rice, Lincoln's offense struggled against the Bulldog defense lead by Joe Taylor ('21) and Corbin Steele ('21). 
The Bulldogs added a defensive touchdown when senior linebacker Sam Michael ('20) intercepted a handoff in the Lincoln backfield and rumbled in for the clinching touchdown.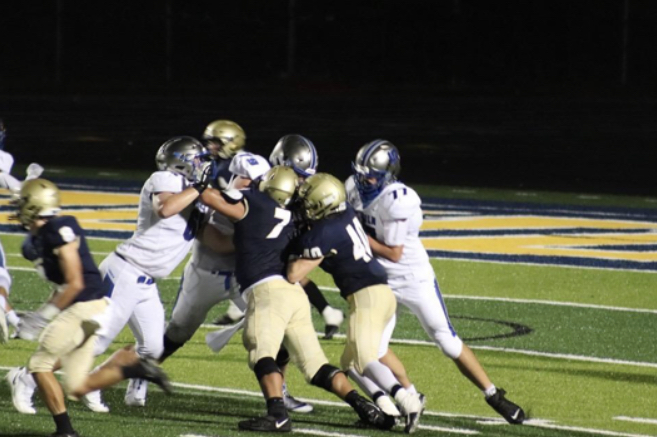 "One of the goals is to beat Lincoln, and we checked that off as a team goal tonight," Chelsea coach Josh Lucas commented after the game.
The team won't let the success get to their heads, though. They know they'll have to keep working to keep the season going as well as it has been.
 "It was a good game, but there's still a lot of room for improvement," Knight said. "We've got to get back at it because we got another big game next week. We want to win the league outright, and I think we're going to do that."
The Bulldogs travel to Jackson for a tough game next Friday night against the Jackson Vikings. A victory at Jackson would clinch a state playoff and go a long way in helping the Bulldogs secure the League title.
To quote the Chelsea student cheering section, " I believe that we will win! I believe that we will win!"