The Shape of Water Movie Review: The Next Classic?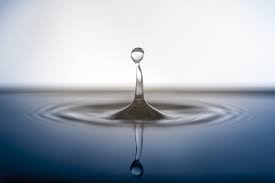 Tony Scudder, Bleu Print Staff
March 22, 2018
The Shape of Water is a strange film written and directed by Guillermo del Toro. This movie, which is rated R, brought home the Oscar win for best picture. The film focuses on a mute woman who works in a secret facility during the 1960's. The film takes on issues such as accepting people for who they are in a coy way, but still gives enough depth in the plot to convey its point clearly. From the opening scene, filled with disembodied narration, you are drawn into learn more about the "princess without a voice." The film also includes subtle meanings about how each moment is precious and shouldn't be wasted, and possibly something even deeper. The film is truly a great piece of cinema that might just one day become a cinematic classic.