Confessions of a Council Member: "Homecoming Doesn't Just Happen"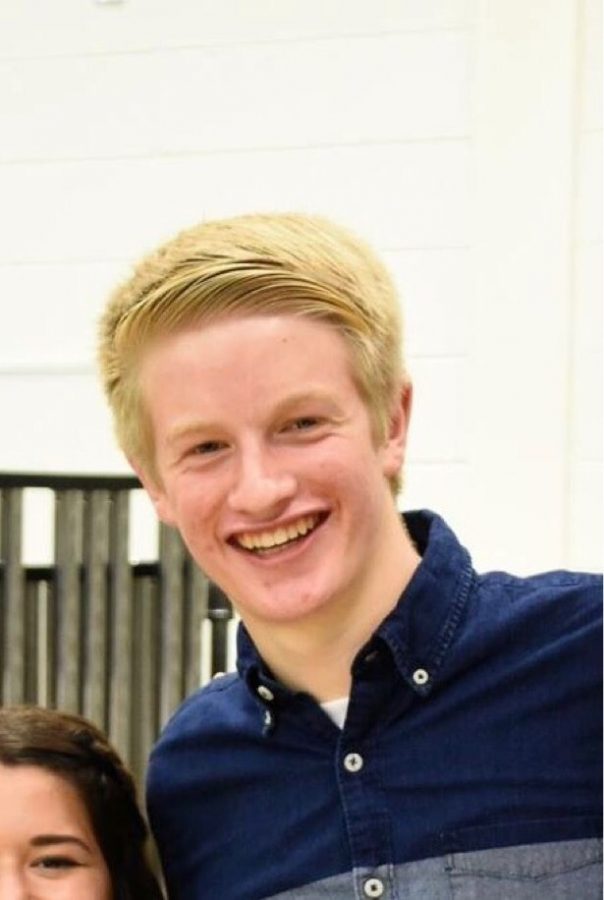 Homecoming is a huge event, one bigger to plan than most even realize. There are lots of working parts, and putting them together in a cohesive way can be very difficult; spirit week, the pep rally, and the dance itself are all meticulously planned and organized, being crafted down to a tee. The work that goes into pulling all of these things off is tedious and slow going, but Chelsea High School's student council members have worked hard to ensure that the students will have a fun, memorable homecoming.
Junior Drew Vanderspool, a council officer here at Chelsea High, explains that the stress of arranging homecoming depends on how far ahead the members start planning. This year, student council began planning during a three-day cabinet — the head branch of the student council government — retreat over the summer.
"Members of the Council actually get into their Homecoming Committees the first few weeks of school," he described. "That's when most of the work is done."
For student council, the hardest part about planning homecoming is that everything needs to be done in a particular, organized way. There are fifty people in student council, all working on different projects. One can imagine that it becomes difficult to manage certain things.
"Fall is the busiest time of year for most people, so it can be challenging to have frequent meetings and keep everything on pace," Vanderspool said.
Despite the amount of work, the planning for homecoming can actually be really fun. Vanderspool explained how he personally enjoys giving all Chelsea High School students a great spirit week and an exciting dance that they will never forget. This idea of having an unforgettable night prompted the theme for this year's homecoming dance — Haunted House! It is a rather odd theme for a school dance, but certainly one that sticks with people. According to Vanderspool, student council has its reasons backing the decision.
"It breaks away from the typical 'Enchanted Forest' or 'Winter Wonderland' dance stereotype and puts on a unique event that people will remember," Vanderspool said. "We have some really great ideas for pep rally games and dance decorations that go with the Haunted House theme, so be sure to watch out for those."
Student council puts in a lot of work to ensure that all have a great spirit week and a memorable dance. Don't take their effort for granted! Come to all the events, participate and win points for your class. Most of all, be sure to thank our student council representatives for all the time and energy the spend trying to create something special; homecoming is something huge in the world of CHS, but these young folks have such responsibilities all year long.