Life of an Educator: Ms. Yee Behind the Scenes
Many people know English teacher Emma Yee from their English class, but she is much more than just a teacher. She's a coach, a traveler, a mentor, and so much more. 
Before teaching at Chelsea, Yee earned her undergraduate degree in education, specifically English and history, at the University of Michigan and is currently working on her master's degree at Eastern Michigan University. 
Yee is very fond of her students and loves being a part of their lives and their education. She has been a teacher for a total of seven years, five years in her hometown Grosse Pointe in Ypsilanti, Michigan, and two years at CHS. Back when she was a high school student, Yee had many teachers who inspired her and mentored her, motivating her to do the same for her students. 
"I find teaching to be very rewarding [because] it's always been something I wanted to do and I can't really see myself doing anything else," Yee said.
Aside from teaching, Yee has coached sports in the past and now focuses on coaching field hockey in the fall. Although she does not coach ice hockey, Yee is still a big hockey fan. She and her husband enjoy watching hockey together at home and going to games.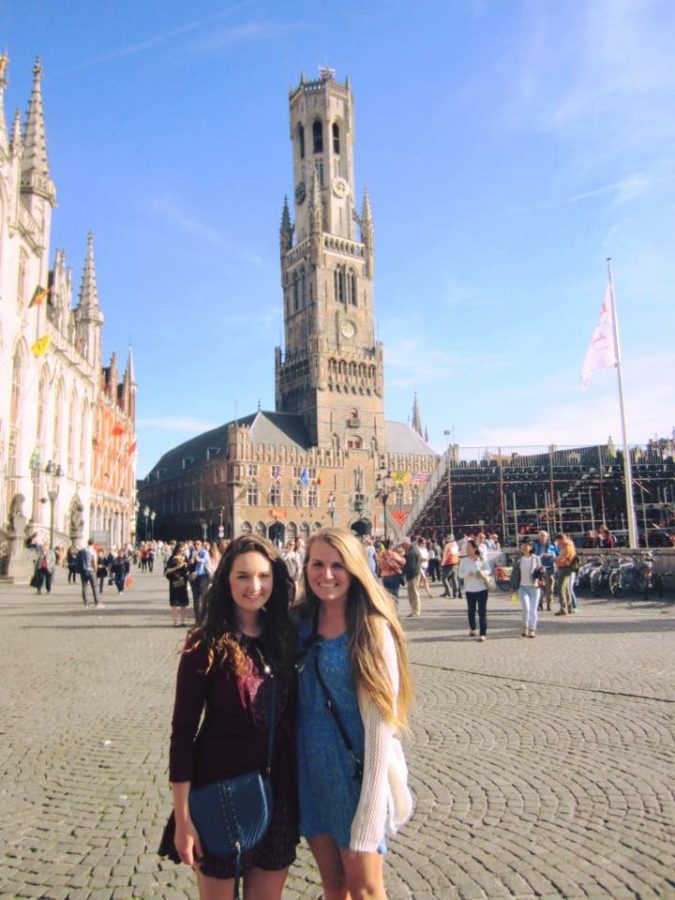 When she's not watching hockey in her free time, Yee likes to stay active by doing things such as lifting at the gym, walking her dog, Walley, and taking hikes.
Yee traveled to many places with her family when she was younger, mainly around Europe, such as Paris, Belgium, Italy, and Switzerland. She also likes traveling up north to Traverse City with her husband during the colder months.
During the peak of COVID-19 in 2020, teaching was a lot more difficult for Yee. Making sure that her students were getting the most out of school despite the circumstances was an incredible challenge for her. 
"It was hard to connect with them, just staring at blank screens on Zoom was hard for me to build a relationship with them and it was mostly just focused on the content, which I try to avoid," Yee said.
Leave a Comment
About the Contributor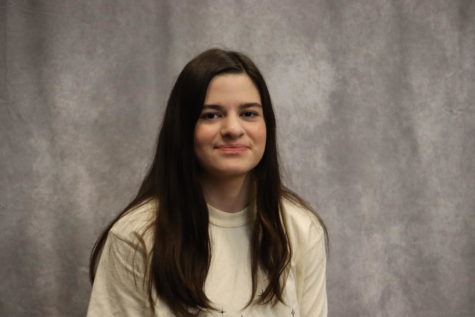 Anna Maguire
Anna is a freshman at CHS. This is her first time writing for the BleuPrint. She enjoys writing and creating stories with intricate characters and plots....