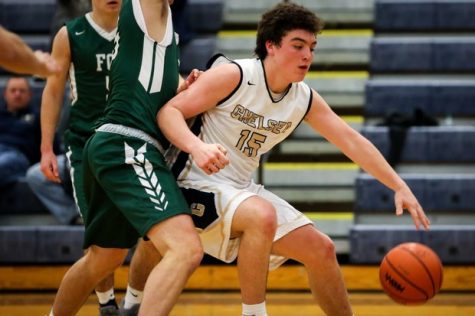 Owen Brown, Bleu Print Staff
January 15, 2019
From a young age, junior Adam Hauser realized he was special with the basketball in his hands. Hauser recalls playing basketball ever since he could walk. Over the years he's...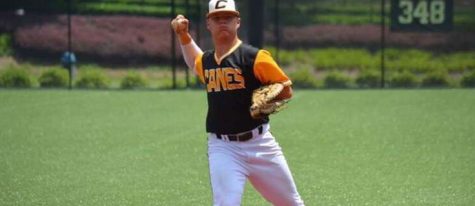 Carson Robinson: A Hardworking and Dedicated Athlete
November 13, 2018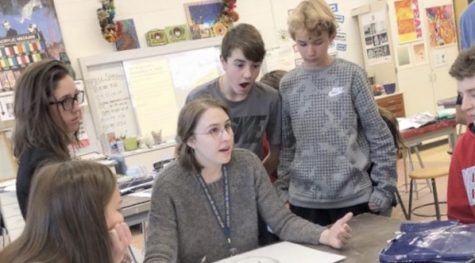 November 12, 2018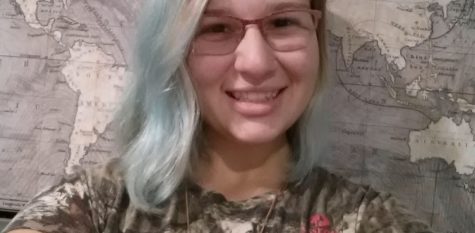 Student Spotlight: Veronica Blissick, a Believer in Opinion
October 29, 2018
Bella Andreski, Bleu Print Staff
October 29, 2018
With Halloween coming up, loads of horror and spooky movies come back on the air for their annual viewings. For people who prefer staying inside instead of trick-or-treating,...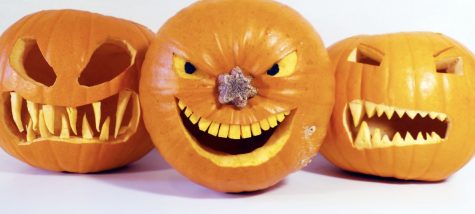 The Best Pun-kins of This Halloween
October 29, 2018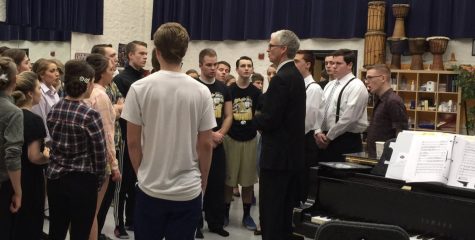 Company C.'s Auditions Look Promising This Year
October 15, 2018