School Board Welcomes New Member Eric Wilkinson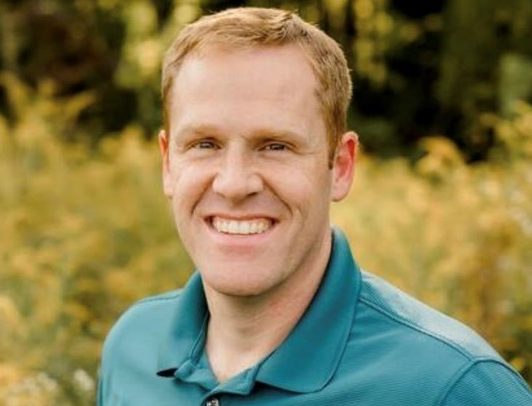 Every five years, the Chelsea School Board elects new people to serve as Trustee for a six year term, and November of 2020 was no different. Eric Wilkinson, a new trustee on the board, recently started his term on January 1st, 2021.
"A trustee works to provide visions and goals for the Chelsea School District," Wilkinson said. "That means looking out three to five years in advance to see where we want our school district to be when it comes to providing services to the students."
Planning that far ahead takes a lot of dedication, and Wilkinson said he's ready to take it on.
"I wanted to be on the school board because I was willing to put my name up in order to do my part to help our community," he said.
Wilkinson isn't just a trustee; he's also a liaison for Beach Middle School. While he's only been serving for two short months, he's had the opportunity to become acquainted with the school.
"The superintendent was kind enough to take me on a tour of the different facilities that we have," Wilkinson said. "I was able to visit the different schools and meet with members of the staff. Other than that, I've also attended the board meetings that occur every other week."
Though we are in difficult times, Wilkinson and the rest of the school board are working hard to give students the quality education that they need.
"Education is a really good foundation for the rest of your life," Trustee Wilkinson said. "The school board is working around the obstacles that the world has thrown at us to ensure that schools are providing students with the best education that they can."
Leave a Comment
About the Contributor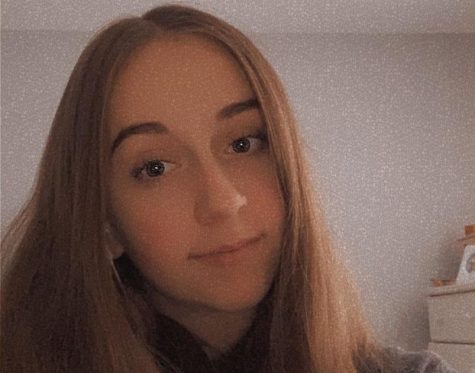 Makenna Van Assche, Bleu Print Staff
Makenna is a sophomore at Chelsea High School, and this is her first year writing for The Bleu Print. Outside of school, she enjoys dancing, baking, and...