Reviews on Halloween Movies
It's the Great Pumpkin Charlie Brown
It's the Great Pumpkin Charlie Brown never seems to fail. While it was originally aired in 1966 the movie is still a great choice for Halloween. 
The animated film starts with Charlie Brown, the main character, getting invited to his first Halloween party. The gang then plans to go trick-or-treating with Snoopy, Charlie Brown's dog. The one person who won't go trick-or-treating is Linus. Linus will be waiting in a pumpkin patch because he believes that the great pumpkin will rise out of the most sincere pumpkin patch, fly through the air, and give presents to all the boys and girls. All his friends laugh at him for thinking this, but maybe he won't be wrong.
Between the beliefs and love infatuation, the movie is very humorous. And although every movie has love interests, I think Sally and Linus's relationship is very cute. I also love the funny predicaments the crew gets themselves into. I would recommend this movie to people who like animated movies.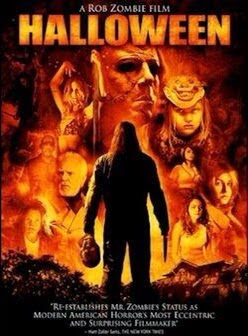 Halloween
If you like gory, Halloween is the movie for you. Originally aired in 1978, then remade in 2007 the newer film is extremely gruesome.
The movie begins with Micheal Myers being abused by his older sister and step father. On Halloween, 10 year old Myers murders his step father, older sister, and her boyfriend. He is then placed in a mental institution where he loses himself. Sixteen years later he escapes the mental hospital and goes back to his hometown to go on a murderous rampage. 
This movie is filled with creepy moments, gore, and lots of little details. Throughout the movie it shows Myers developing his need for a mask. I thought that this was an important part of the movie because he is almost always seen wearing a mask. There aren't many deep relationships in this movie, and I think there should be more. The strongest relationship is between Michael and his therapist. I would recommend this movie to anyone who likes getting spooked out and seeing a little gore.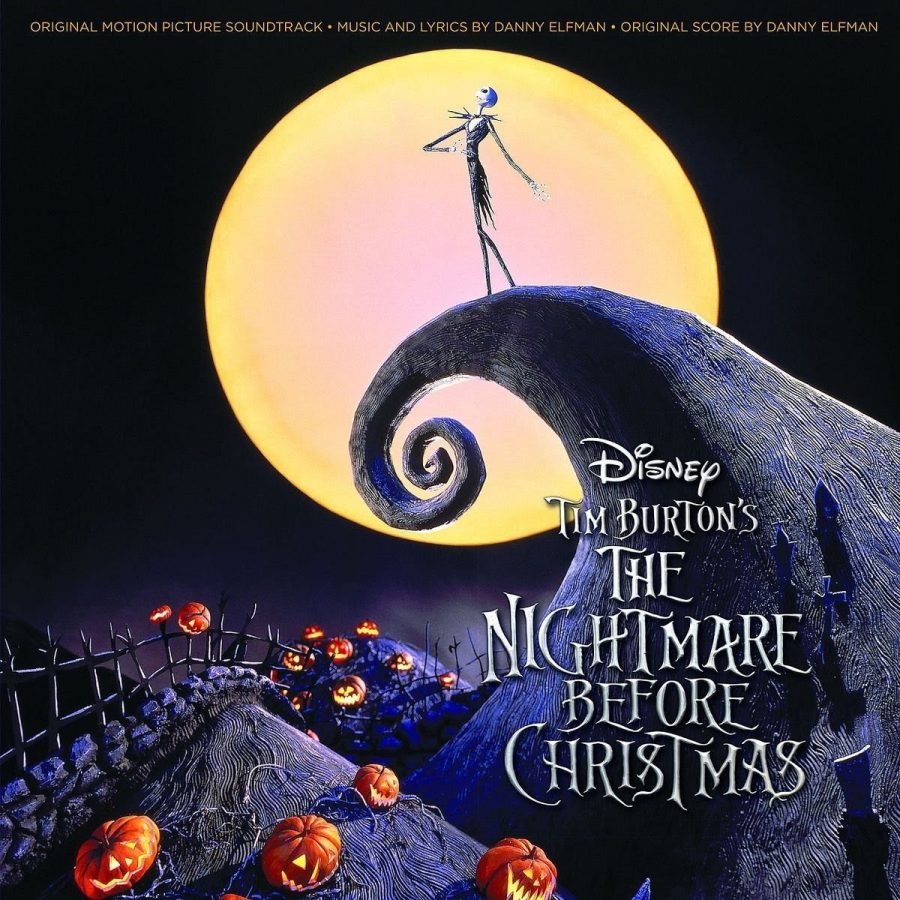 The Nightmare Before Christmas
The Nightmare Before Christmas follows the adventures of Jack Skellington. 
Jack Skellington is Halloweentown's pumpkin king. The plot begins with Jack getting tired of the same routine every year. Jack travels to the woods with his dog Zero, and stumbles upon a group of trees with different doors representing different holidays. Jack opens the Christmas tree door and enters the world of Christmas. Jack decides he must share his findings with Halloweentown. The citizens decide to make their own Christmas with a twist. Jack plots to kidnap Santa and take over his role, but he discovers that his best plan can go awry. 
Overall this movie is humorous and interesting. I've never seen a movie with a similar plot. I love the relationship held between Sally and Jack, even though a love connection is predictable. I also like how the movie could be perceived as having multiple villains: the Oogie Boogie man and Jack Skellington when he kidnaps Santa and tries to be him. I thought this movie was wonderful, and I would recommend it to anyone.