Bulldogs Keep Unbeaten Streak Alive at Homecoming
The Chelsea Bulldogs hammered the Ypsilanti Grizzlies 30-6 on Friday night for an exciting Homecoming game.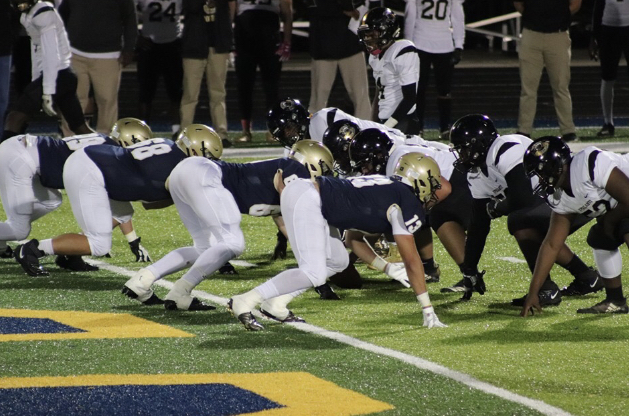 Chelsea Head Coach, Josh Lucas was pleased with the efforts from the Bulldogs.
"We punched our tickets for the state playoffs. Playing a tenth game is something that not a lot of people get to play," Lucas said.
The Bulldogs and the Grizzlies played a scoreless first quarter. Chelsea struggled to move the ball against a feisty front seven from Ypsilanti. Although Chelsea's defensive tackle Daniel Golding ('20) electrified the crowd with a pass interception and return, the Bulldogs still did not score. 
With backup quarterback Griffin Murphy ('21) in for the injured Kyle Knight ('20), the Bulldogs scored two second quarter touchdowns to take a 14-0 lead at the half. Running back Brennan Van Riper ('20) scored Chelsea's first touchdown on a 28-yard run. Van Riper later scored on a 23-yard pass from Murphy.
The second half featured more of the same success from the Bulldogs. Ypsilanti's roster had fewer players than most, giving Chelsea an advantage. Van Riper added a four yard touchdown, run along with an explosive 43 yard touchdown run.
Chelsea's Defensive Lineman Hunter Berrien ('21) capped off the scoring when he tackled the Ypsilanti quarterback in the end zone for a safety.
"I was pretty hyped and just wanted to get back out there and make another play because you don't always get to have big moments like that," Berrien said.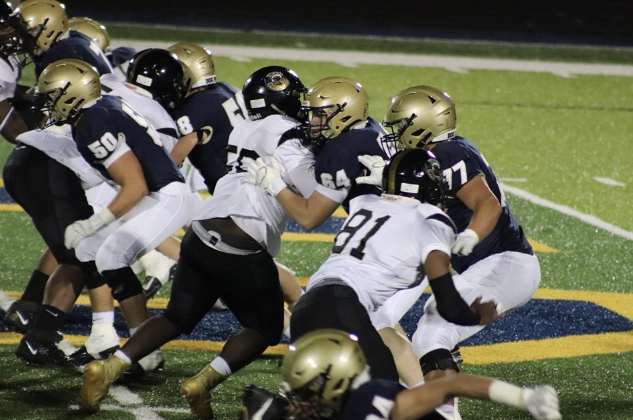 Ypsilanti scored a late touchdown to avoid the shutout to make the final score 30 – 6. The Bulldogs host their last home game against Adrian on Friday night in an attempt to continue their undefeated winning streak.