Turkey Day Recipes for the Whole Family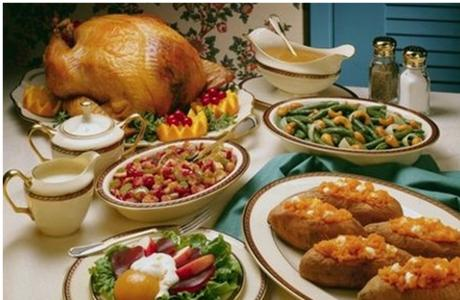 Ava Mater , Bleu Print Staff
November 16, 2017
Thanksgiving: the holiday of food! It's right around the corner. But, when you are preparing your family's menu this year, try thinking about some more unique recipes. Some unique recipes can really liven up your holiday meal and set this year's Thanksgiving apart! Some unique ideas include:
Turducken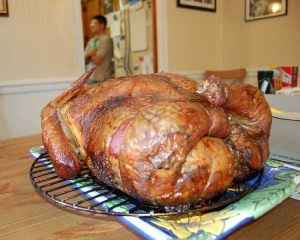 Everyone has heard the word turducken thrown around in a movie or two. This very unique replacement of your common turkey to really shake things up! A few different recipes for the turducken are:
https://www.thespruce.com/turducken-recipe-1809374 and http://www.foodnetwork.com/recipes/paula-deen/turducken-recipe-1944770.
Parmesan Cheese Peas
This is a fancy twist on just regular peas. Spicy up your veggies with this recipe:
http://www.foodnetwork.com/recipes/parmesan-peas-2770528.
Sweet Potato Cornbread
Why not combine two major staples of the Thanksgiving meal into one? See this recipe from Budget Bites for great new idea:
https://www.budgetbytes.com/2015/10/sweet-potato-cornbread/.
Stuffing Muffins
Your same old stuffing in a few form! Shake up your stuffing by making it into muffins using this recipe:
https://www.popsugar.com/food/Stuffing-Muffins-Recipe-32359858.
Goat Cheese Baked Mashed Potatoes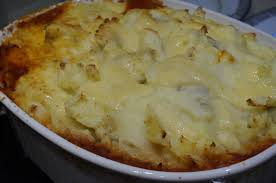 Cheese makes everything better! Even the traditional Thanksgiving staple of mashed potatoes! Add some cheese using this recipe: https://www.popsugar.com/food/Baked-Cheesy-Mashed-Potatoes-Recipe-38925134