5 Healthy Ways to Deal With High School Stress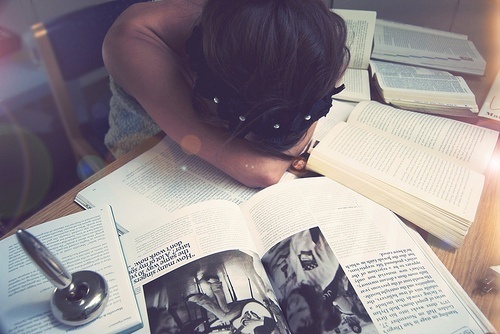 Hang on for a minute...we're trying to find some more stories you might like.
High school is especially stressful at times. Looming assignments, deadlines, and various pressures from academics, sports, clubs, and beyond can easily become overwhelming. As the school year picks up momentum, don't let these worrisome hassles get you down– follow these five tips for healthily coping with scholastic stress.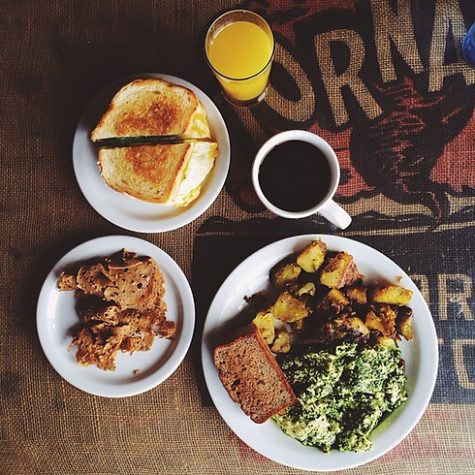 Don't get too crazy, but a lot of different foods have actually been found to decrease stress. Green veggies, for example, are rich in folate, which helps to regulate neurotransmitters that control mood. Make sure it's healthy, though, because foods like coffee or anything high in sodium can make you anxious, thus leading to more stress.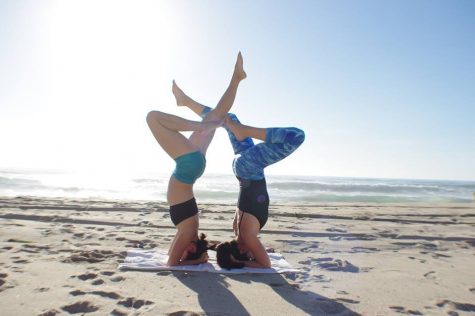 Exercise can lower stress hormones and increases endorphins in your body. Aerobic activity in particular can seriously improve your mood.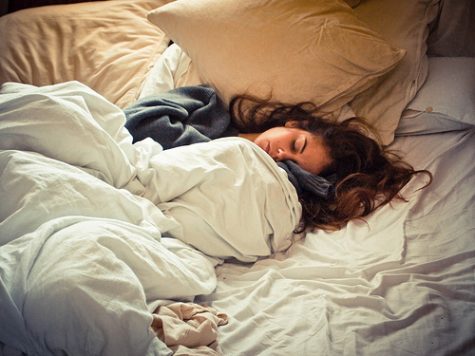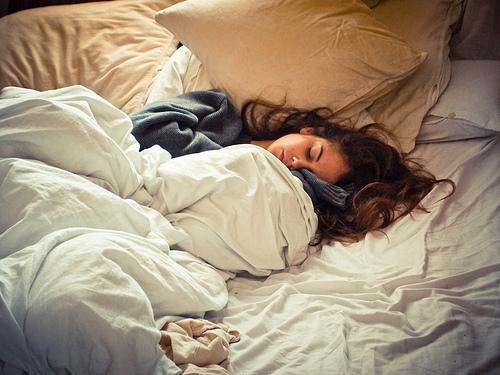 Sleep (Snoozing in Class Does Not Count)
It has been proven that when you don't get enough sleep, you are less productive and subsequently tend to become more stressed out. It's important for high school students to get 8-10 hours of sleep a night.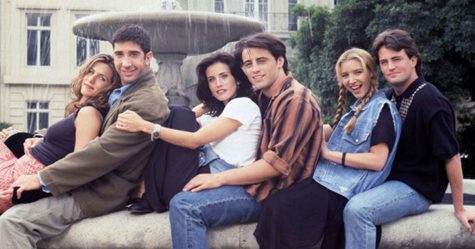 Everyone in high school is stressed out sometimes and needs a support system. Whether you use your time with friends to vent or just to get away from anxiety-inducing academic issues, taking some time for yourself and your friends can put you in a better mood. Try to have fun, too, because laughing has been proven to further reduce stress levels and increase endorphins!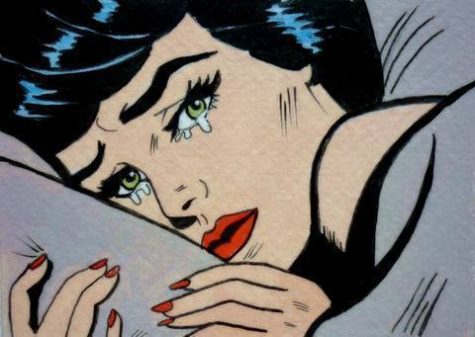 It's not healthy to bottle up your feelings, but it can be healthy to have a good cry once in a while. It may seem counterintuitive, but letting it all out emotionally can actually help you calm down significantly. Crying releases stress hormones and pushes toxins out of your body— if you feel like you need to, let those waterworks go.